The ID check app process requires you to connect the app with your UK visa application via a QR code. But once you have set up the app on your phone and scanned your passport, where is the QR code? Let me show you.
Let's rewind a bit. If you are applying from the EU for a UK visa application then, rather than having to attend a biometrics appointment at a Visa Application Centre, you can instead complete the process online through using the app.
I have other videos on how to set up the app and scan your passport. What we will look at now is how to connect the app with your online application.
So this is an example from a start-up or innovator visa, but the screen is the same for all visa categories. You can see it says "confirm your identity".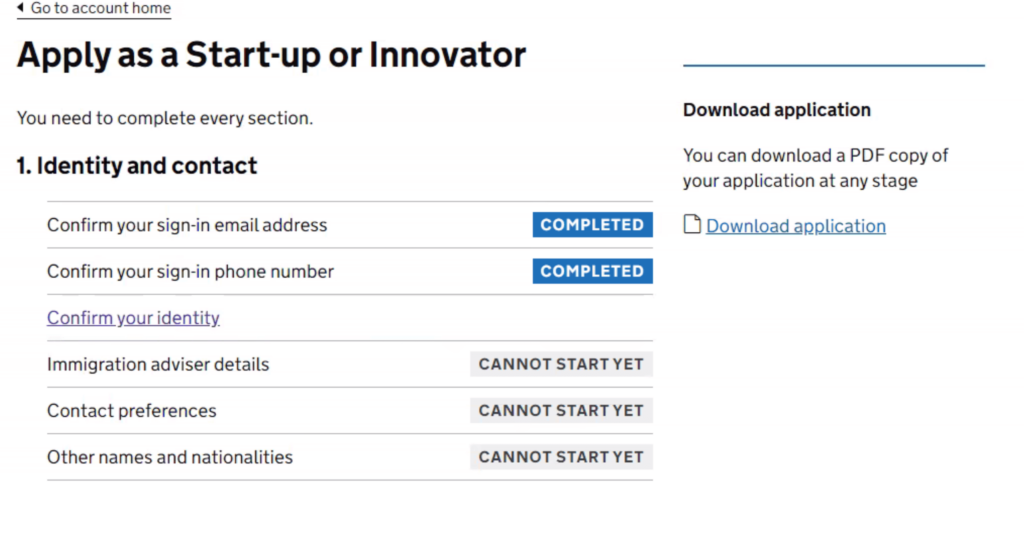 It will then come through to this page, confirm your identity, where you need to scroll down to the bottom of the page: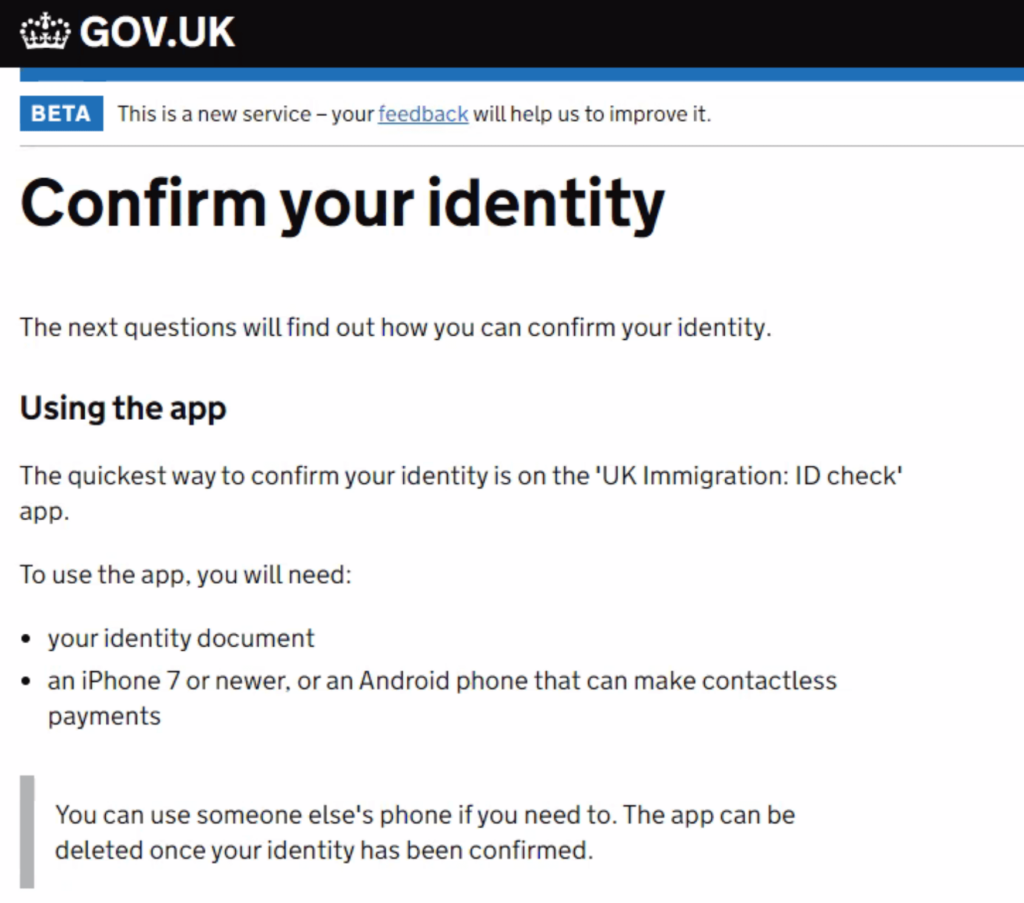 That is where you will find the QR code (I have redacted this out in this example):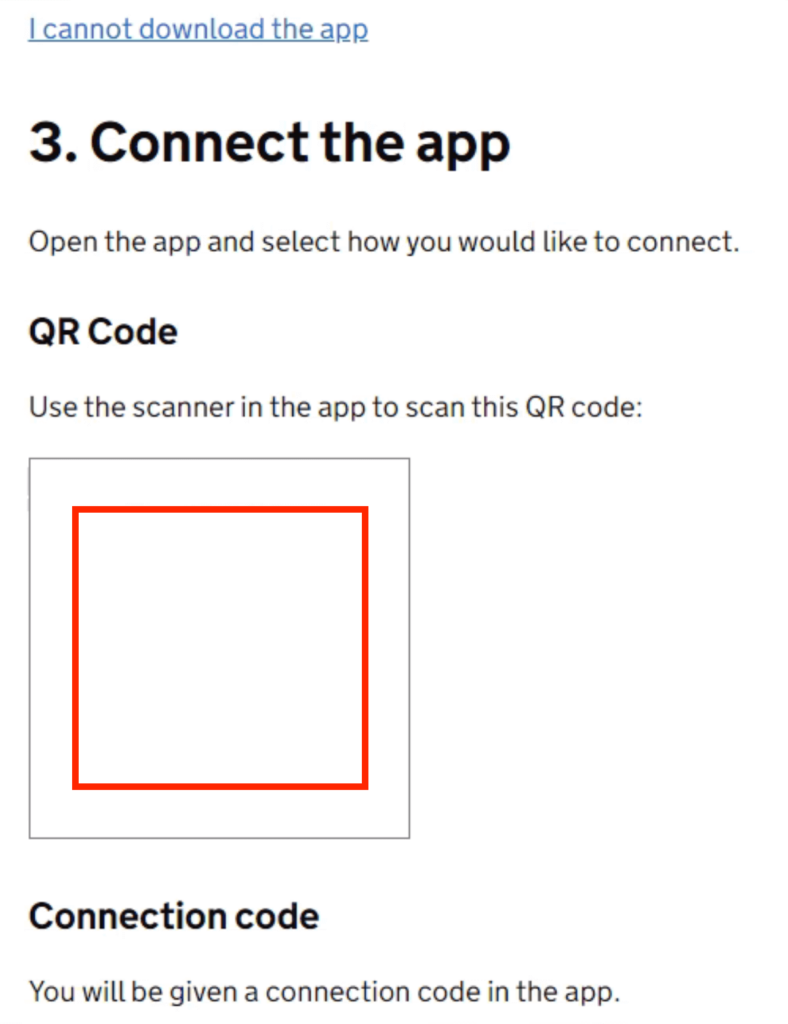 That is when you will hold up the phone to scan the QR code.
This will then successfully connect, and it should show you this screen: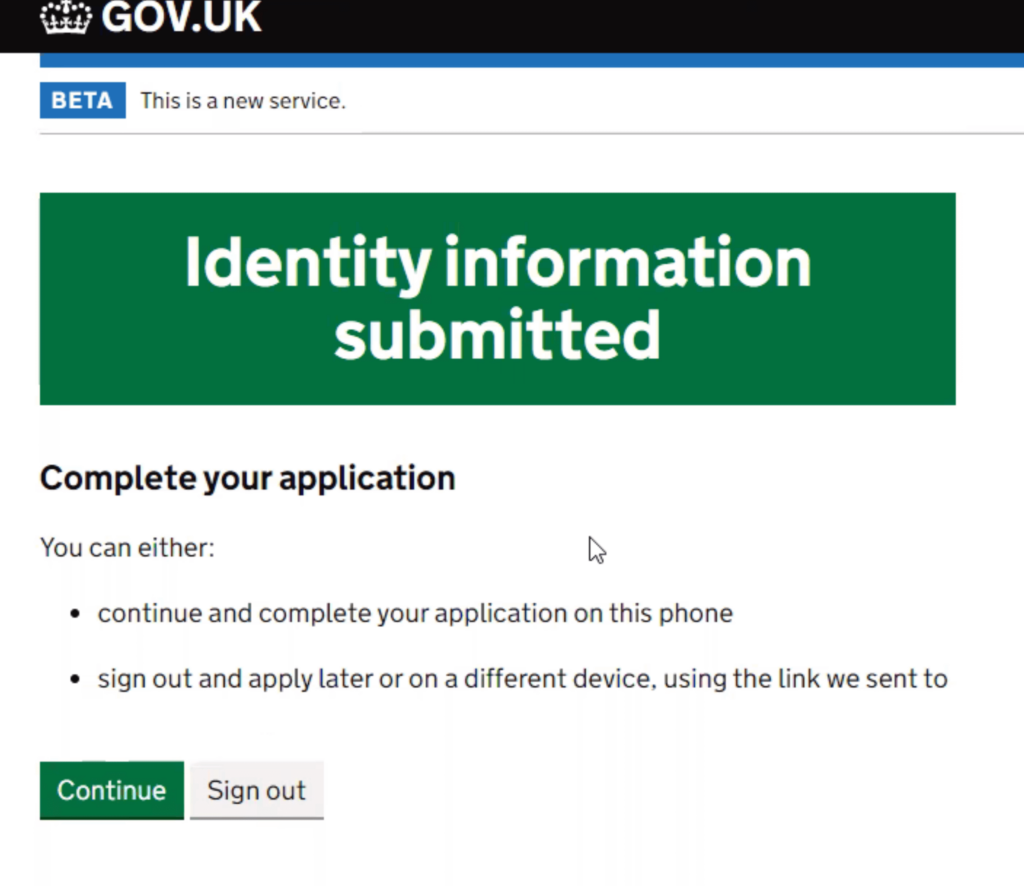 The tricky point is that sometimes, once you have downloaded the app and scanned the passport, it is difficult to then find the QR code, so I hope this short walkthrough is helpful.
If you would like help with a visa application, I have a consultation service. You can select a time to speak with me, using the link in the description below. I'd be happy to help you.