These are the key points arising from my successful applications for indefinite leave to remain for innovator visa applicants:
1. Planning important – start 1 year before.
2. Tax important – accountant – £50k.
3. IP important – copyright trademark alone unlikely to be sufficient in many cases.
4. Original business plan super important – milestones.
5. Not overpromising – financial projections.
6. Residency planning.
7. Endorsing bodies have different approaches – Home Office will take its own approach.
You can download my free visa document checklists and guides by clicking on the links in my video description below.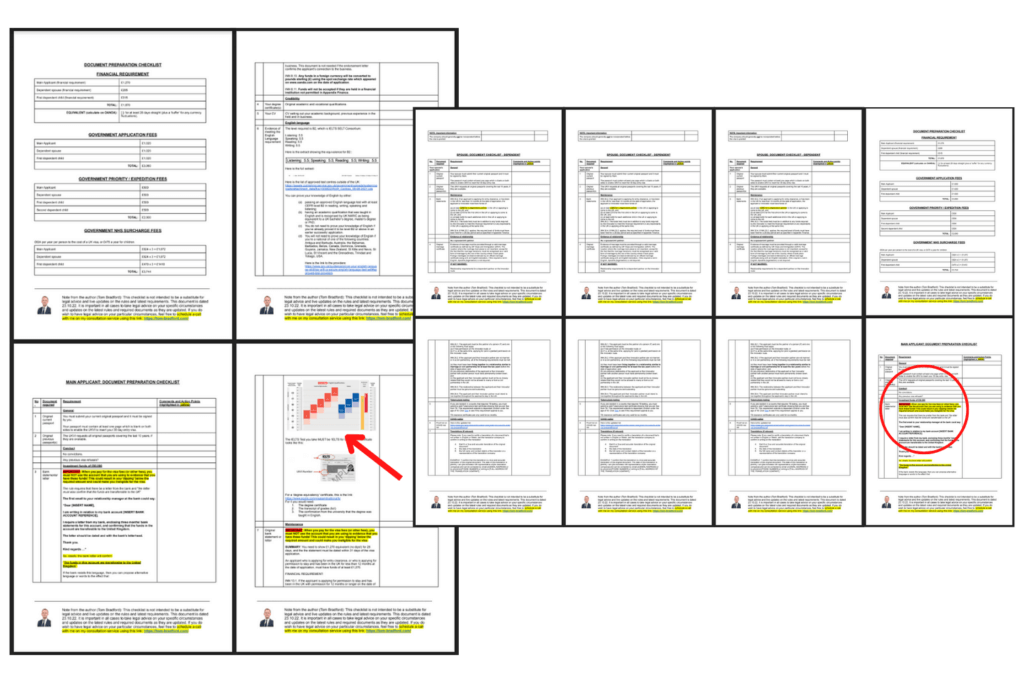 You can also get the links to download these checklists in my pinned comment below.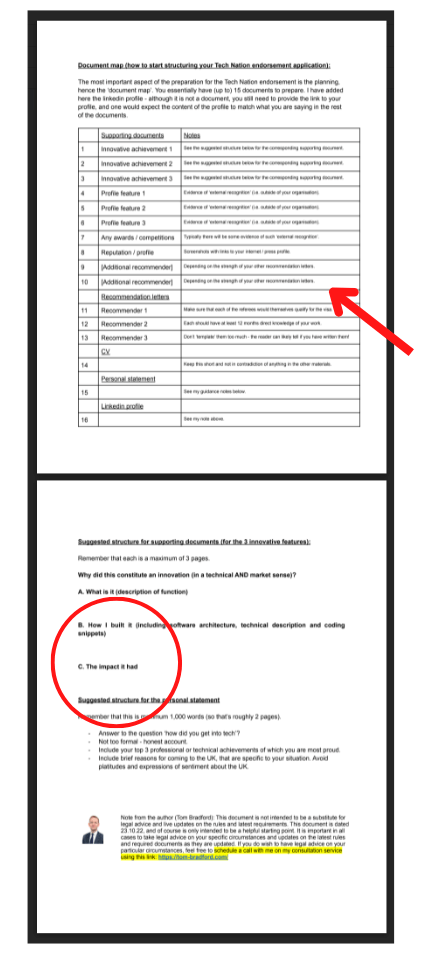 I also have a consultation service. You can book a consultation with me.
You click on the link in the description or my pinned comment below, and select a time that suits you from the calendar.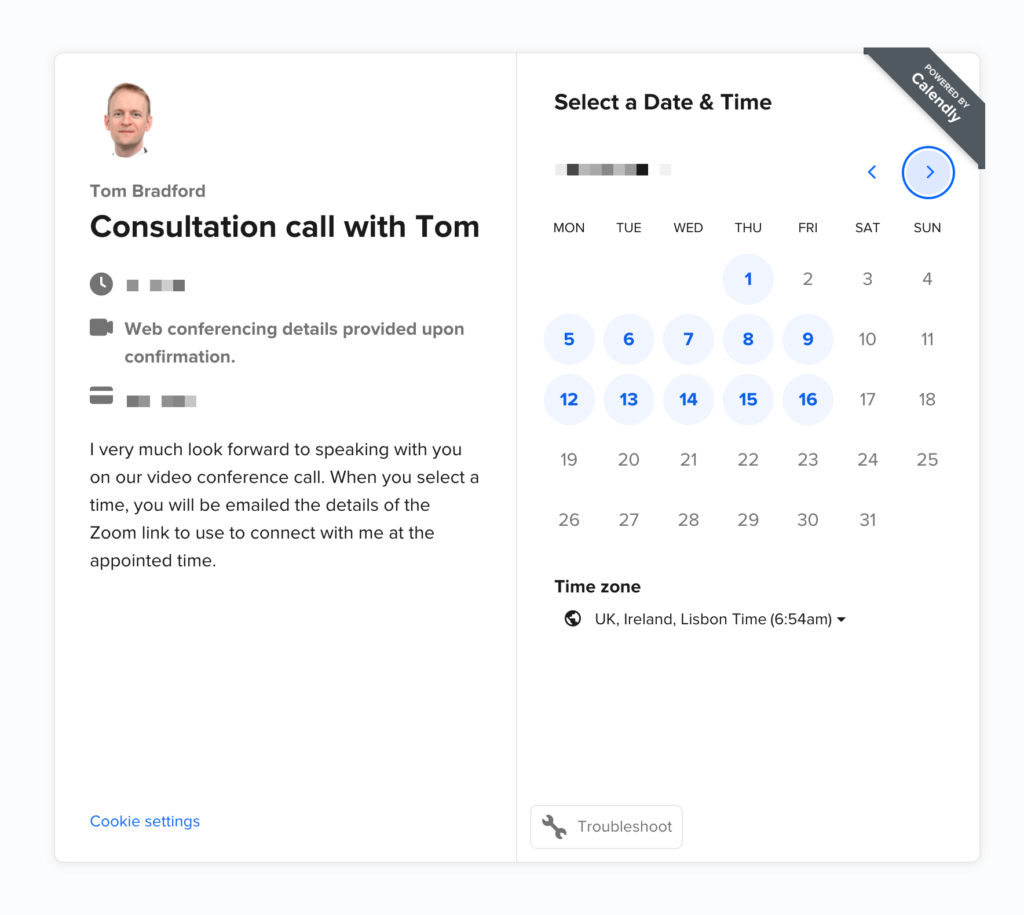 I wish you every success in your visa application.
Bye for now.