In this video, I explain the pathway from Innovator Founder visa to ILR. I also explain how to get an endorsement letter to support your application for ILR.
All of the applications I have assisted with so far have been granted in under a month.
In most cases, your family is going to be applying for an extension to year 5.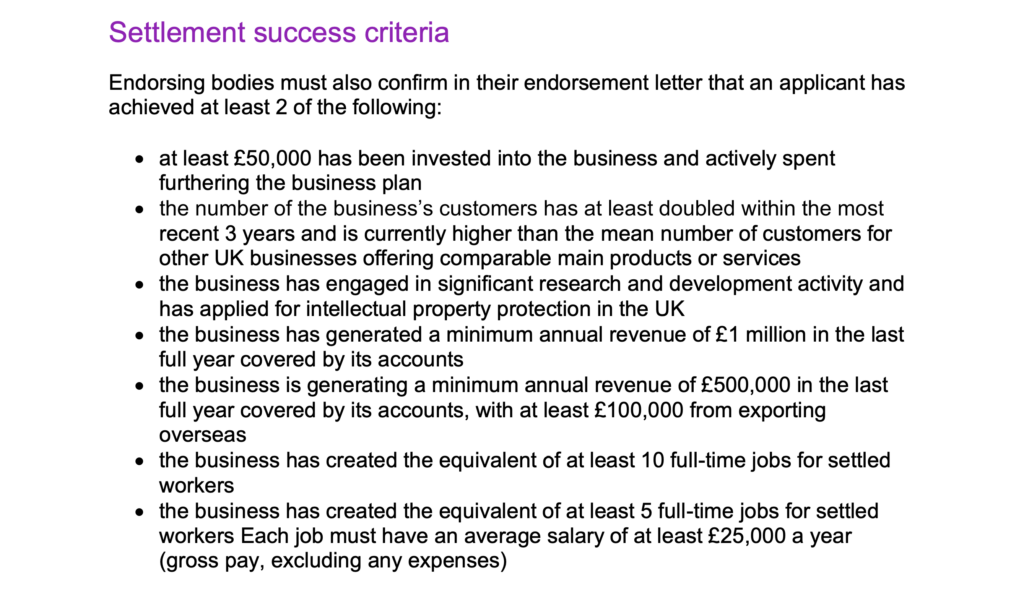 Some of you may be going for the criterion that: "the business has engaged in significant research and development activity and has applied for intellectual property protection in the UK".
The Home Office must consider you for an extension if they are not satisfied that you meet the success criteria for ILR.