Three more tips in this video for you if you have the innovator visa and you are looking to apply for:
1. Some of you may be going for the criterion that: "the business has engaged in significant research and development activity and has applied for intellectual property protection in the UK".
You can download my free visa checklists and guides by clicking on the links in my video description below.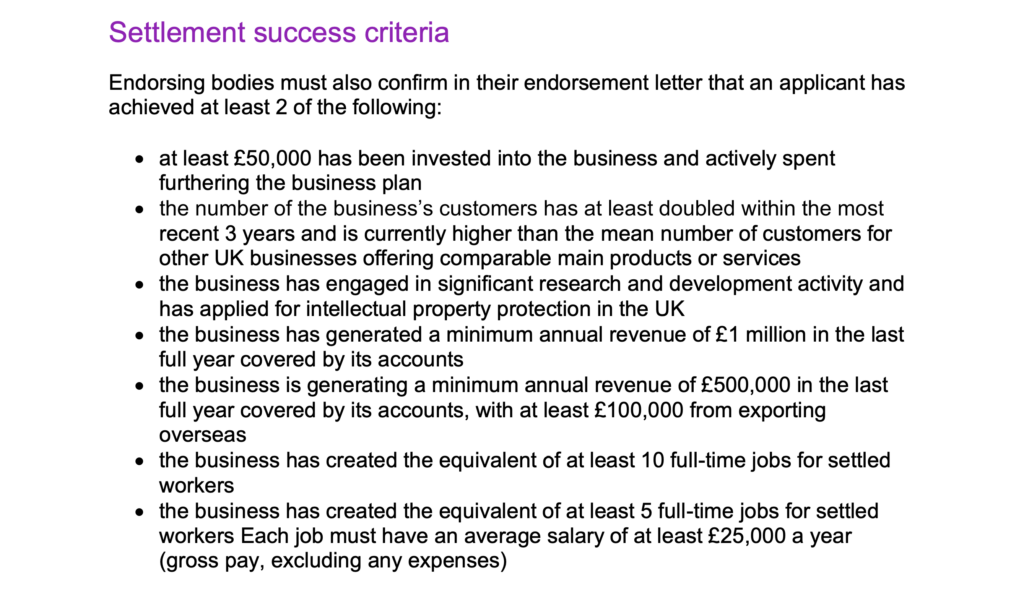 If so, then you can prepare the ground by applying for and getting tax relief from HMRC. This will involve the government accepting that you have done "research and development" within the statutory definitions set out in statute under the Corporation Tax Act 2019 and Income Tax Act 2007.
2. If you are saying that "at least £50,000 has been invested into the business and actively spent furthering the business plan", then make sure that the "investments" are investments, not sales, and that they take place before the spending. If you invest £1,000 on day one, but spend £2,000 on day two, you can only claim £1,000 of spending. In other words, the spending must be spending of the sums invested. You can make this very straight forward by investing £50,000 of working capital at the beginning. In other words, this goes into the Newco's corporate bank account, and the spending is then tracked in an Excel spreadsheeting and invoices for that spending collected, and referenced in each case to the business plan.
3. Select the super priority service.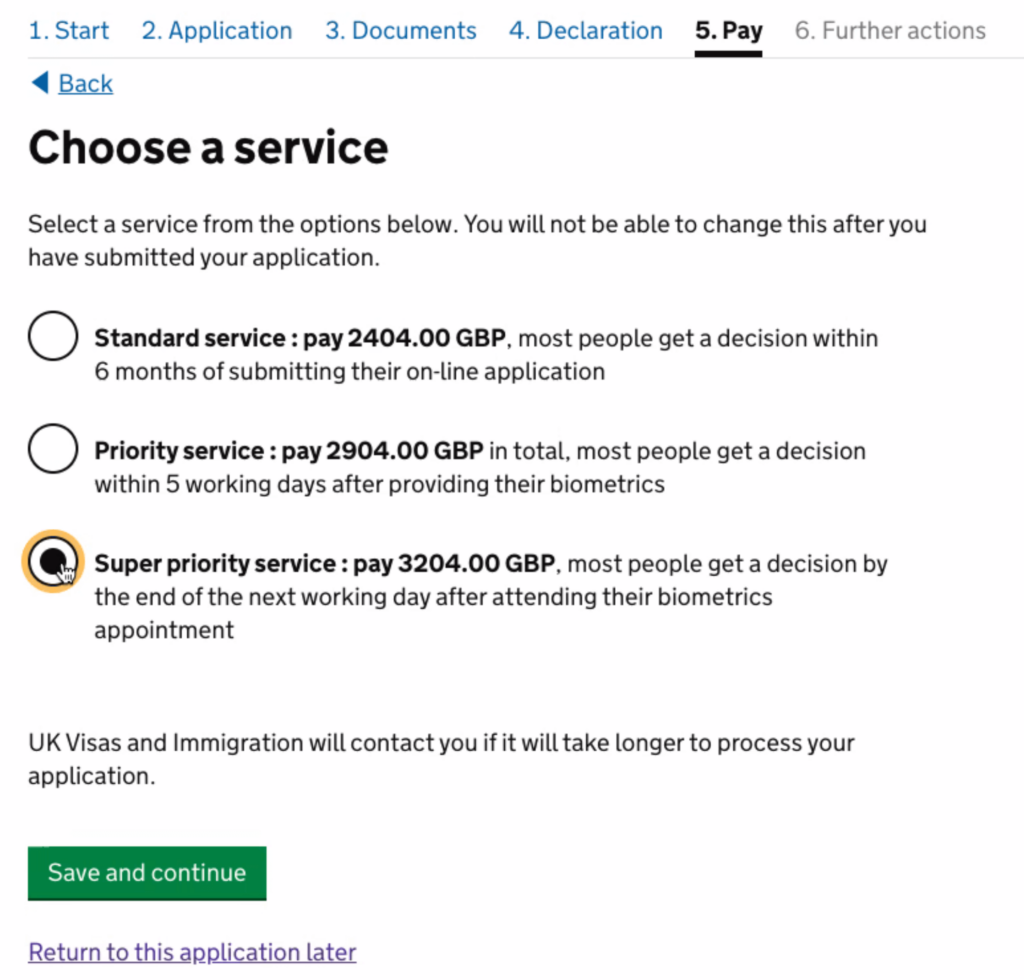 My clients who have applied for ILR on the innovator visa have got decisions very quickly. In order to do it, however, you need to select certain options when setting up the form, which I have explained in my earlier video.
If you are applying for ILR as an innovator then check out my other videos on the other criteria: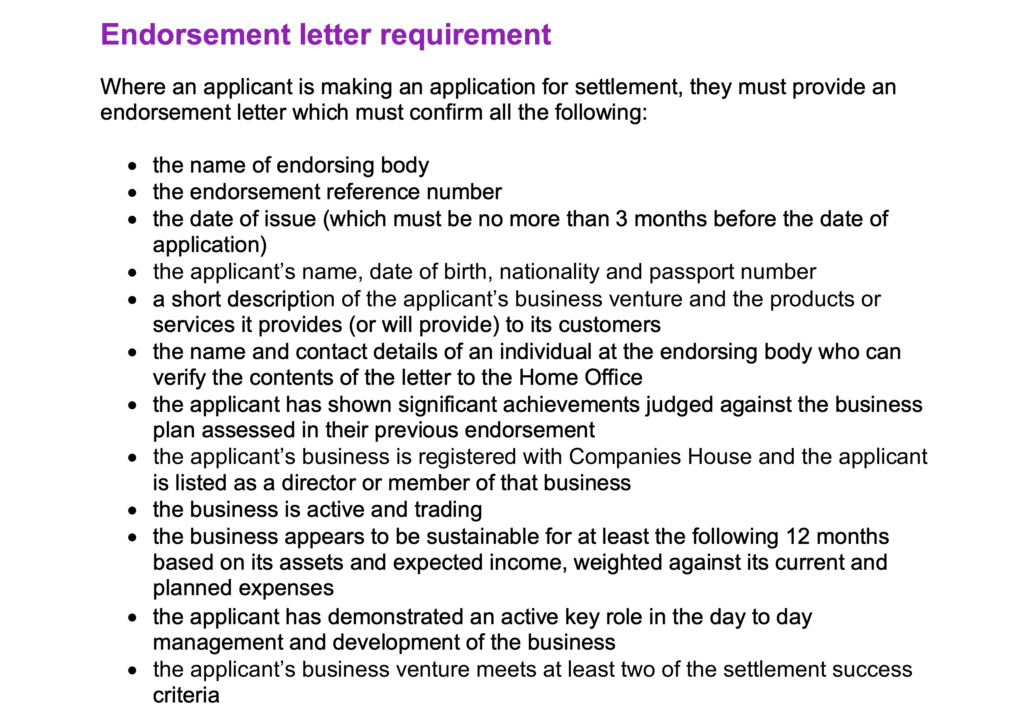 If you are at the beginning of the process (applying for the initial visa), then feel free to download my innovator visa checklist on the link below.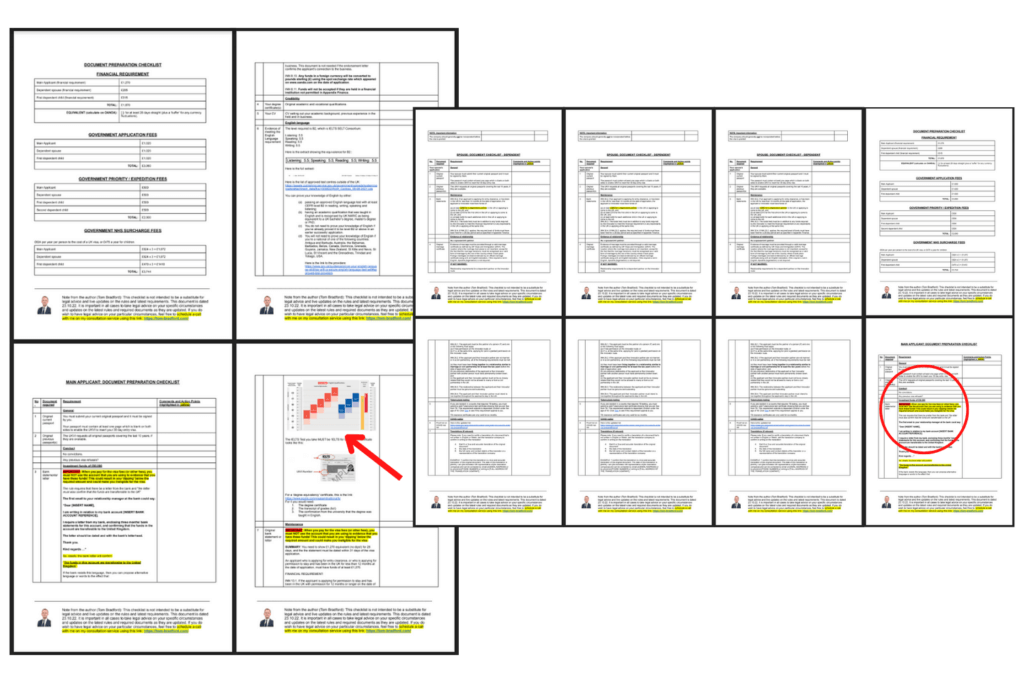 I have a consultation service as a lawyer. You can book a consultation with me for legal advice.
You click on the link in the description or my pinned comment below, and select a time that suits you from the calendar.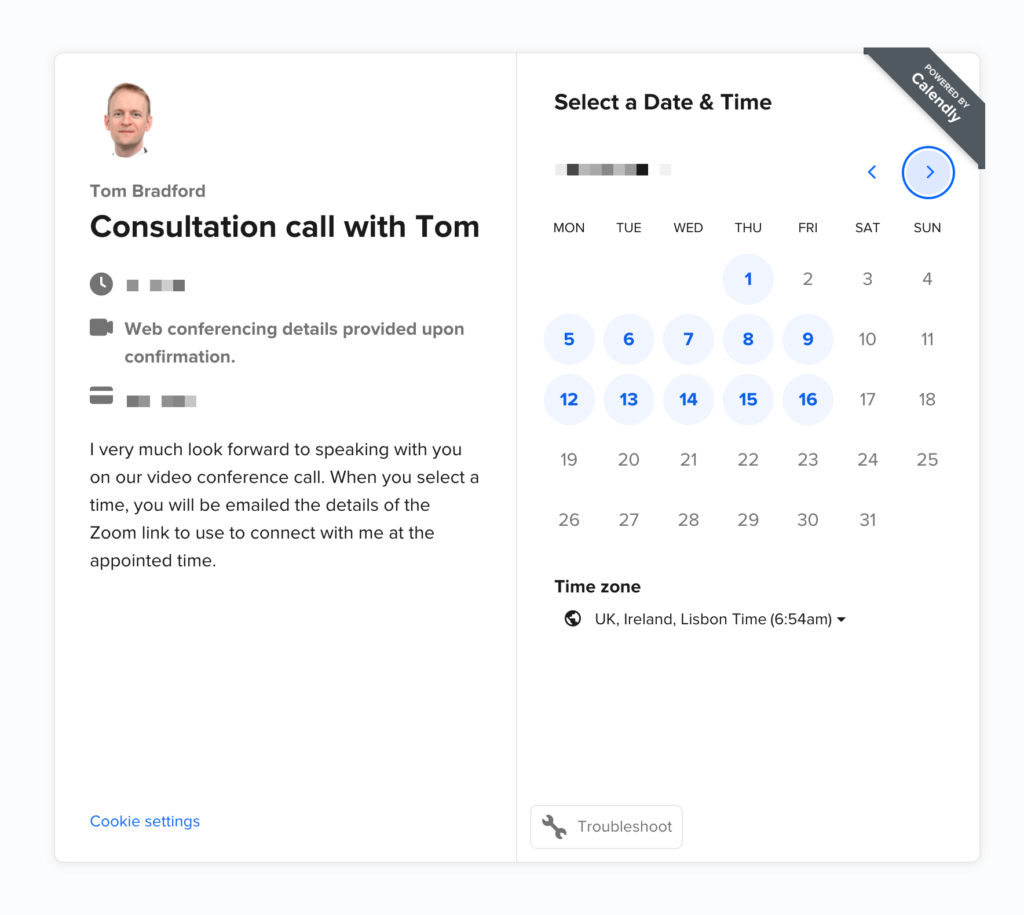 I'd be pleased to speak with you. I wish you every success in your visa application.
Bye for now.