I recently helped one of my clients switch onto the Global Talent route from a Skilled Worker visa, and one month later we applied for indefinite leave to remain. That application was successful, so he and his family are now settled in the UK. There are a few points arising which I think you will find helpful, if you are looking to do the same thing.
If you can get endorsed for Global Talent then it is three years to indefinite leave to remain, but you can count the time that you had on the Skilled Worker route.
You can see this from rule GT 11.1 and GT 11.3: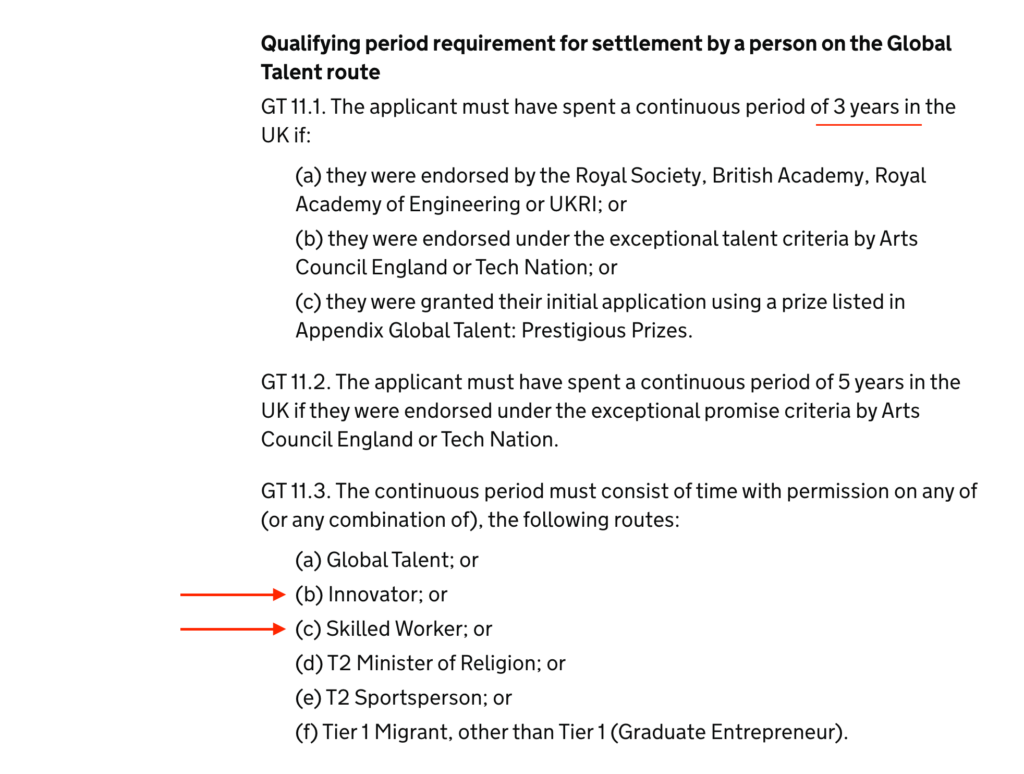 The Global Talent visa is my favourite UK visa because of the freedom it gives my clients. You do not have to meet any of the success criteria, like with the innovator visa. You do not have to work for a particular employer, like with the Skilled Worker visa. And you are not beholden to anyone. So you are not accountable to the endorsing body (assuming that's Tech Nation) in respect of what you are doing in your business, in the way that your would be on the innovator visa. You do not have to pay any fees to the endorsing body, beyond the government application fee. You can do pretty much anything you want on the visa. However, assuming you want to qualify for ILR, you must have earned money in the UK in the specialist field for which you were endorsed.

So the rules express this in terms of a need to "have earned money in the UK in … the field in which they were previously endorsed".
But as is often the case, there are additional nuances when you come to the application form itself. So, firstly it asks: "Have you earned money in your specialist field in your most recent period of leave on this route?"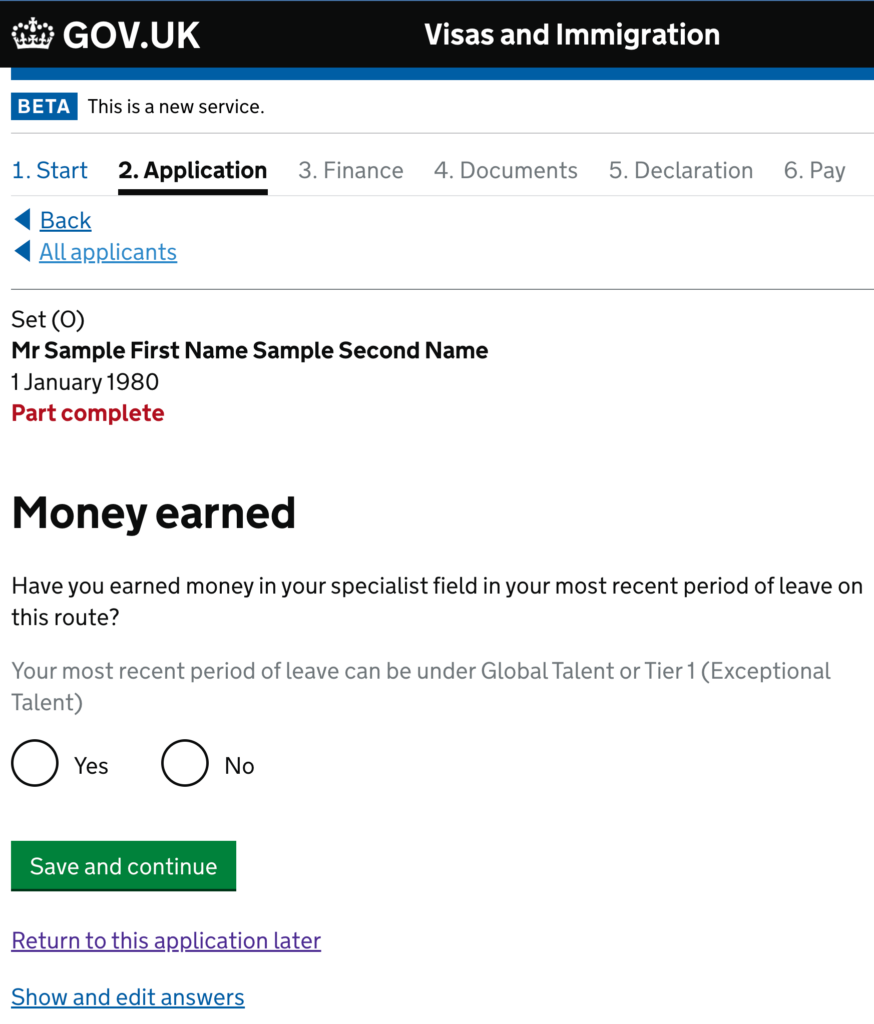 Then it asks for evidence of those previous earnings. What I typically rely on is payslips and personal bank statements.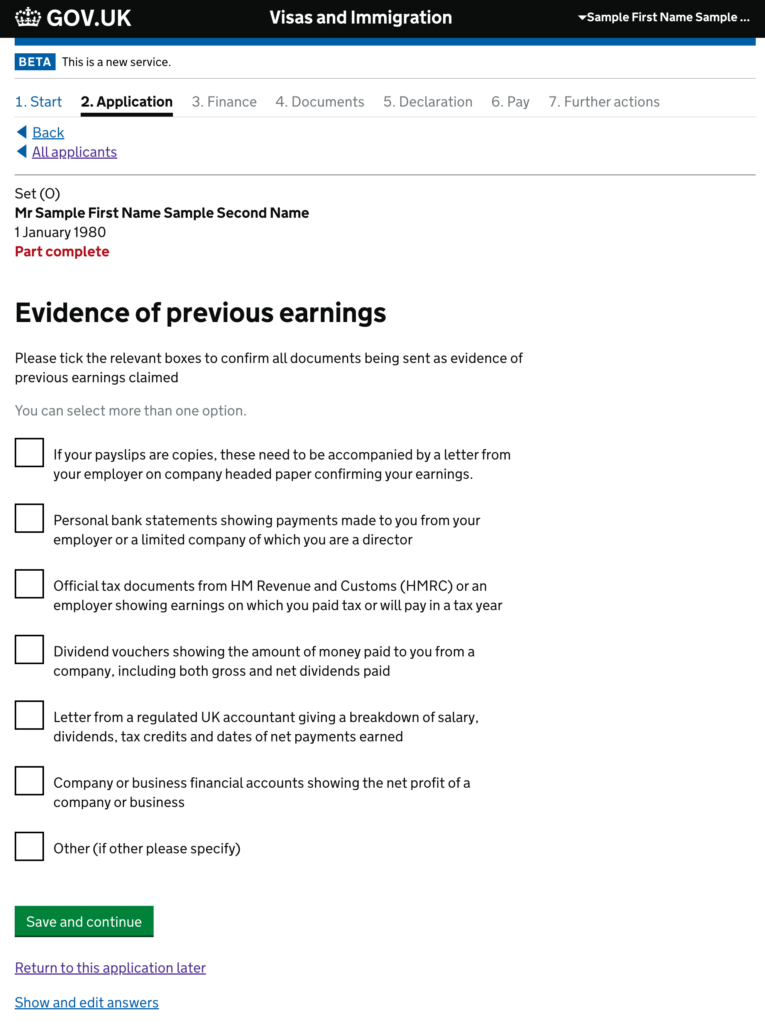 Then, separately, it asks you "What evidence will you provide to show that your previous earnings were made while working in your expert field"?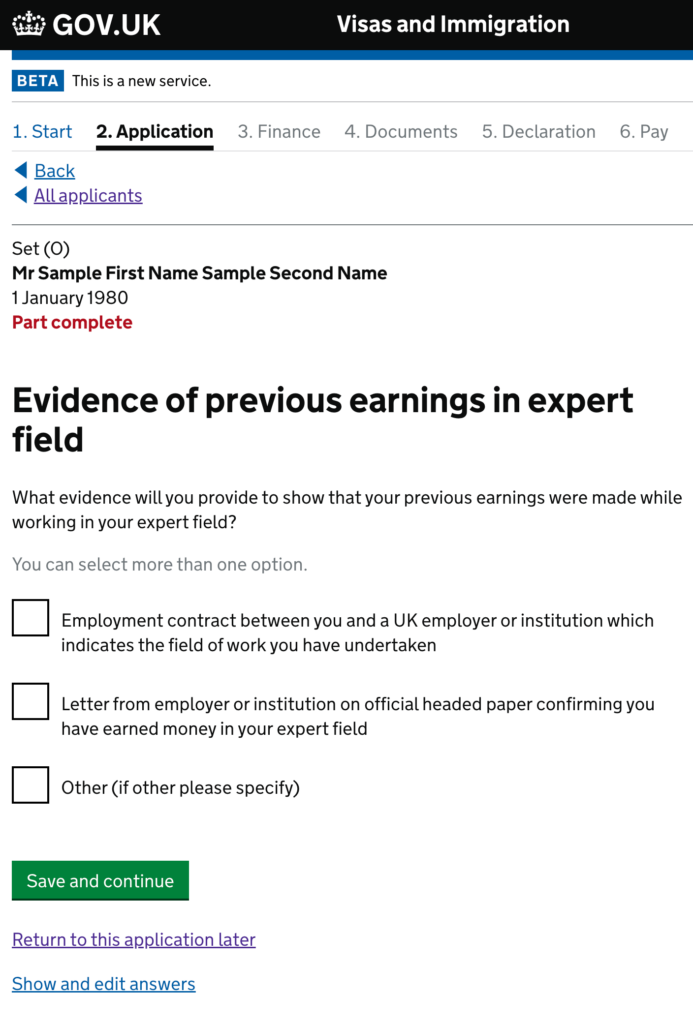 So what you will want to do here is match up the language of the employer letter, or other letter, with the field in which you were originally endorsed, assuming that this truly reflects the substance of what you have been doing. Sometimes Global Talent visa holders lose track of what they stated in their original application on the second page of the Tech Nation form, for example, Data Science, so you will want to remind yourself of that. When you get the Tech Nation endorsement letter it does not specify the niche or specialism, so this can make it tricky for the Home Office to assess. Bear in mind that the Home Office decision makers are not technical experts, so you will need to spell it all out very clearly. The form even then goes on to separately test the point by then asking "How is your employment or self-employment in the UK related to your specialist field …"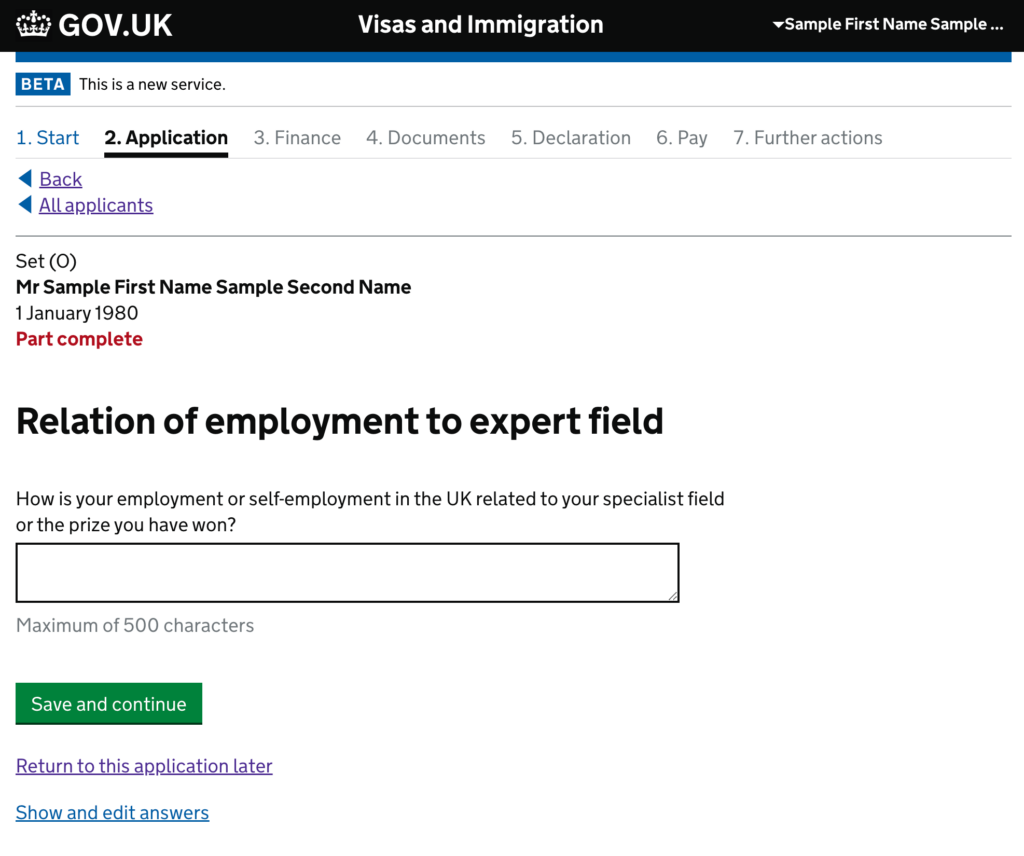 Lastly, the form asks for the contact details for verification. So this could be your employer or a client who has paid you for the work. It also gives you a final opportunity to explain the link between the activity that generated the revenue and the endorsement.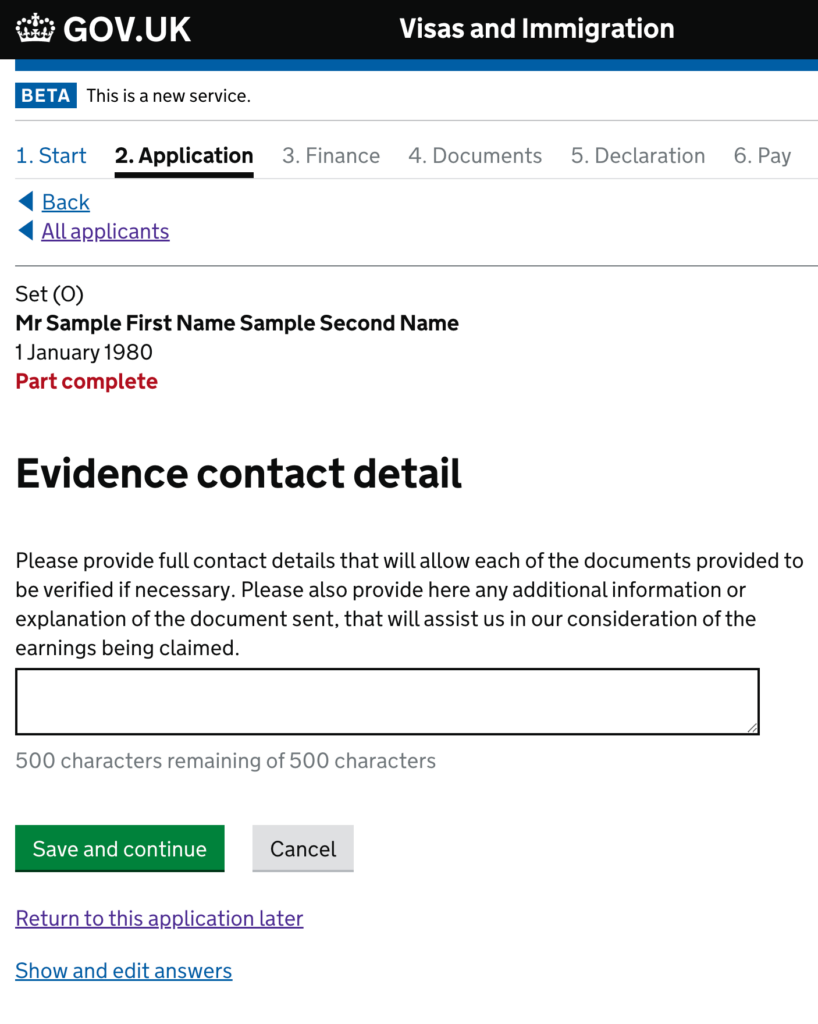 The rest of the SET(O) form for Global Talent applicants is more straightforward. You specify the category, like exceptional talent.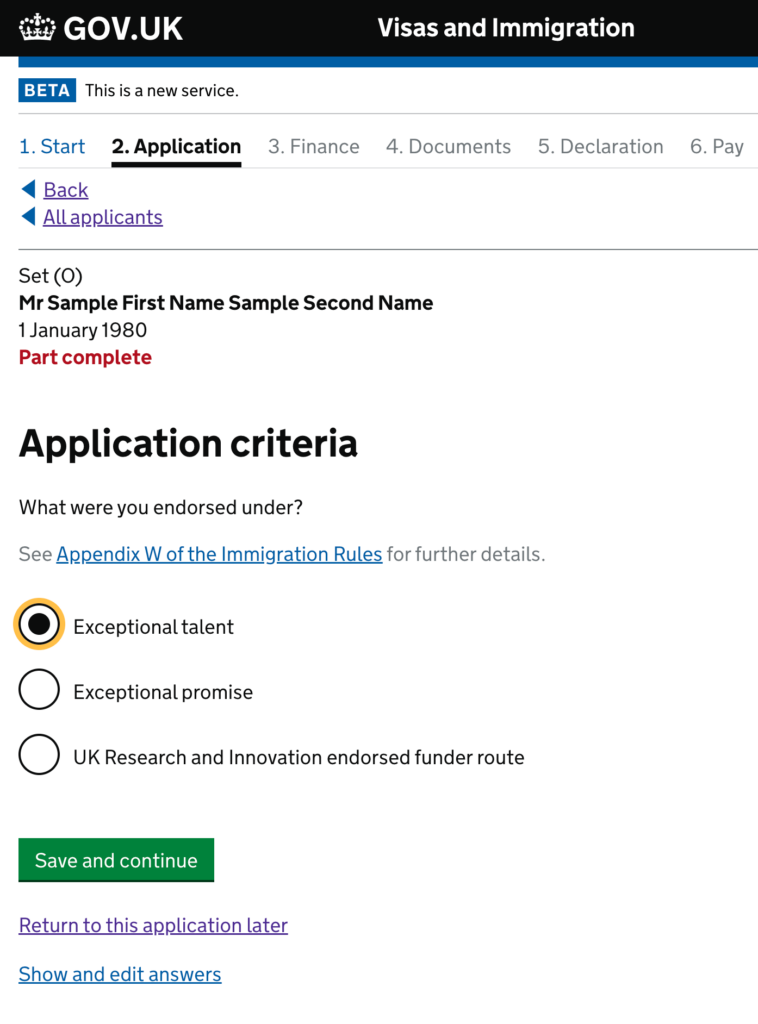 You then add your dependents within the same form, like your dependent child and dependent partner, which is a relief, because you don't have to add them separately and link the applications, as you may have had to do when you submitted your initial visa application.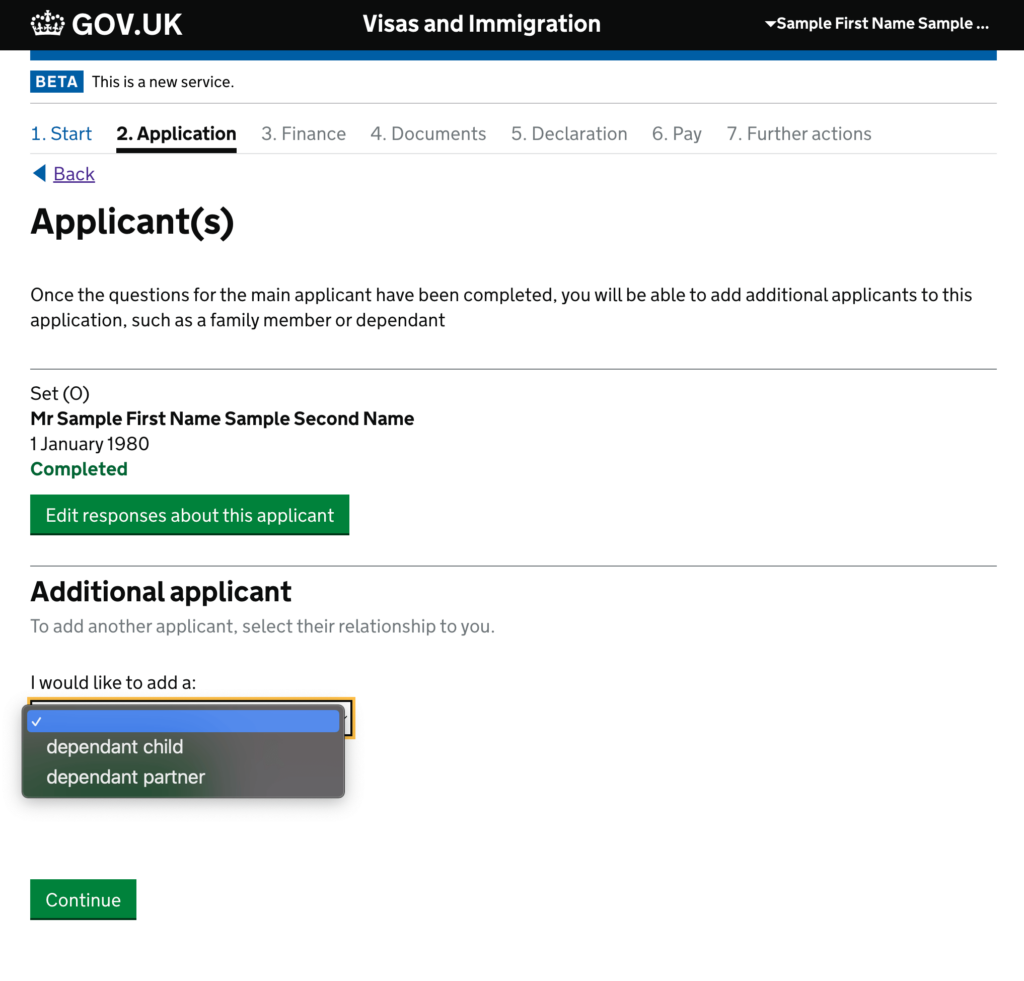 And then this is the document checklist of the kind you may then get for the Global Talent SET(O) form. You can see that it includes, for this example, the Employment contract, payslips and personal bank statements.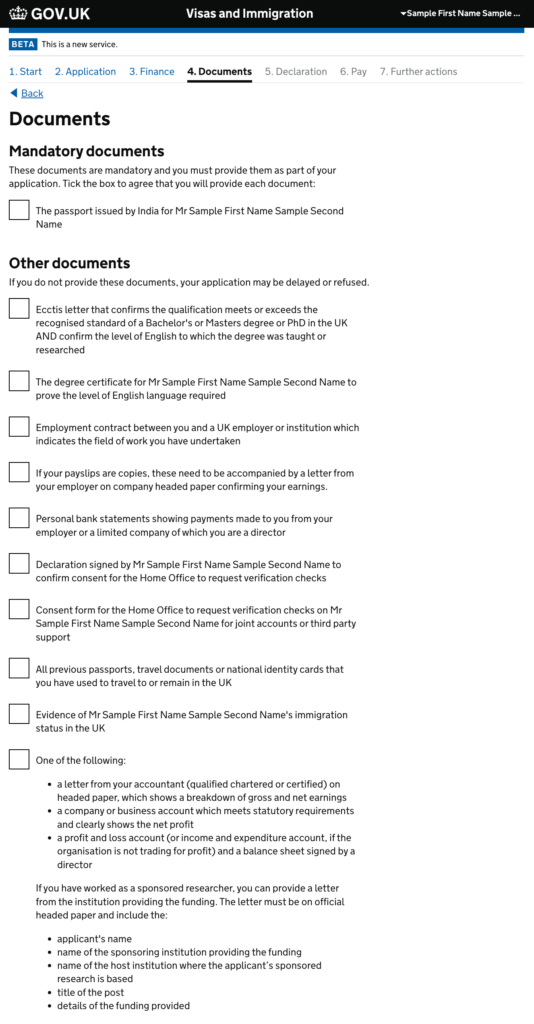 So, a couple of points in conclusion. If you are applying for ILR on the Global Talent route, then:
If you are switching from another visa category and are either immediately entitled to apply for settlement, or very soon, then make sure that you earn some money in your specialist field, for which you were endorsed, within the actual Global Talent visa term. In my view, it would not be sufficient to rely on earlier earnings, for example, earnings from during your Skilled Worker or Innovator terms.
Although it gives you a lot of freedom – probably more freedom than any other 'main applicant' business immigration route, you still need to earn some money and be in a position to match that up with the original endorsement so that you can adequately evidence it all.