In this video, I explore the alternatives to the UK investor visa as it is no longer available.
The millionaires that I have been fortunate enough to work with have typically not inherited their wealth, but have achieved it through selling a business.
Since the UK investor visa option in the UK was removed, I have been helping certain clients who would otherwise have applied under the investor visa, apply instead under the exceptional talent visa.
Now that is not an obvious option, because many business owners would not necessarily identify as exceptionally talented, either because of human modesty, or because they think that the Global Talent route is confined to coders and computer programmers. But it's not. There is a separate business pathway.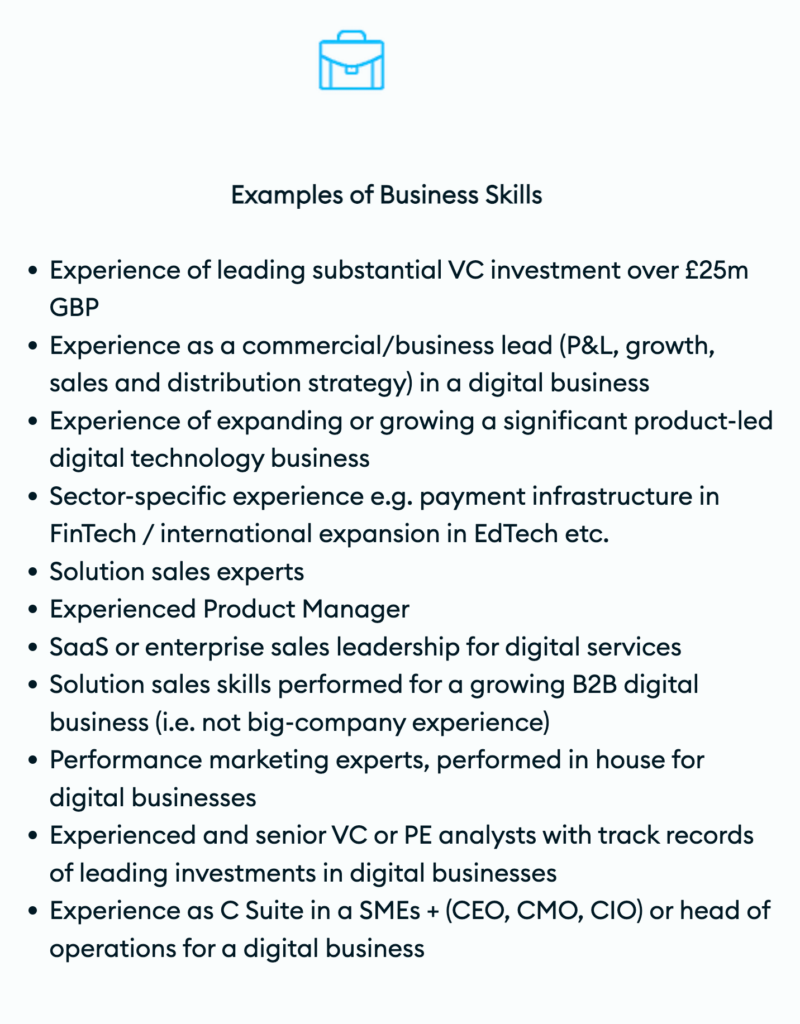 You can see that this includes "Experience as C Suite", so CEO roles, etc. It also includes "experience of expanding or growing a significant product-led digital technology business".
The £2m investor visa historically gave you 5 years to indefinite leave to remain. You would have needed to invest £5m in order to get three years to indefinite leave to remain. I also dealt with applications on the £10m route, which gave you 2 years to indefinite leave to remain. But the beauty of the Global Talent visa is it is 3 years to indefinite leave to remain, AND you also avoid all of the paperwork and red tape that was associated with the investor visa, in connection with the management of your portfolio of shares, for example.
I have also done successful applications for the Global Talent visa where the applicant does not have a degree, so they have no bachelors, BUT they have built up a successful company, and in some cases, as I say, they have sold it. So the guidance for the Global Talent visa may seem narrow at first sight, but in fact it is capable of capturing a broad range of people.