A GUIDE to getting endorsed (Start-up & Innovator visa)
✅ 1. First Steps To Getting Endorsed
The first step to starting your journey to creating and establishing a successful business in the UK begins with getting endorsed.
Endorsements – can come from leading business organisations and higher education institutions. I have completed a course on how to get endorsed. The idea is that these particular bodies have the means to competently assess and identify innovative business ideas rather than the Home office.
Endorsing Body – a

n endorsing body is able to support your visa application by staying in contact with you and inform the Home Office on your progress at checkpoints after 6, 12 and 24 months. They will also ensure that there is no breach of your visa conditions.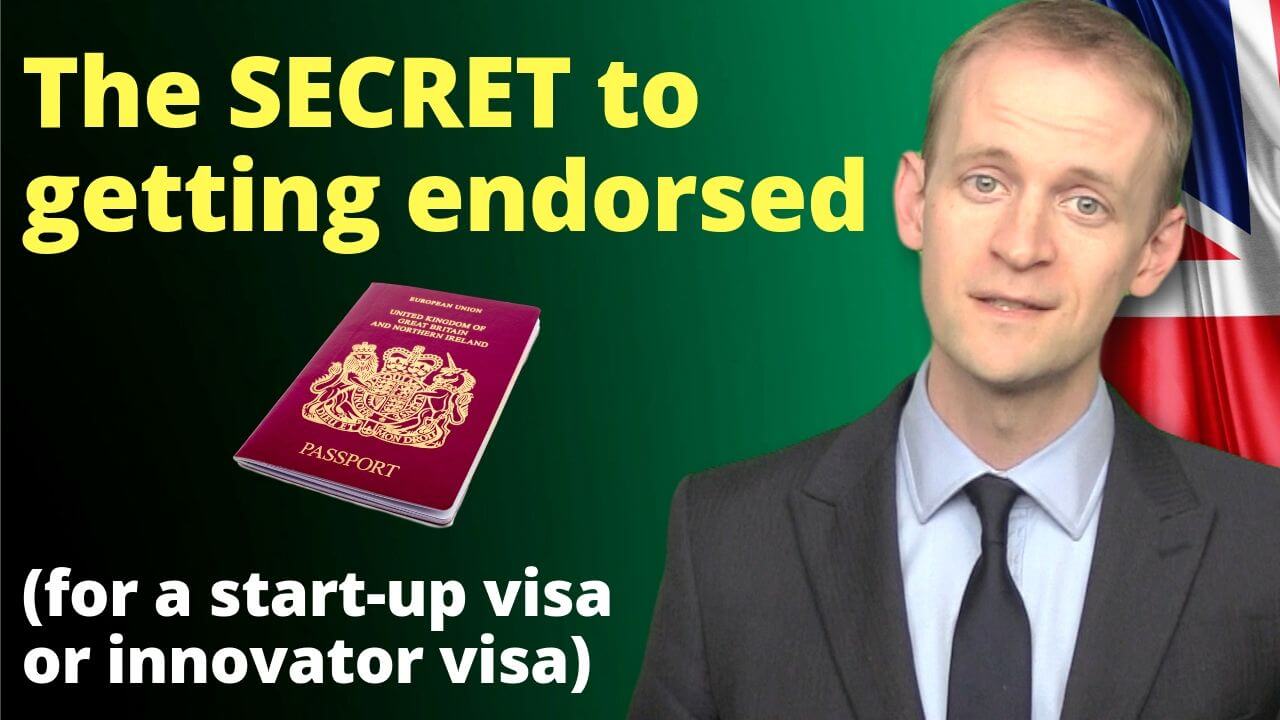 ✅ 2. Start-up Visa Vs The Innovator Visa
It's important to note the difference between the Start-up visa and the Innovator visa.
Start-up category – the start-up category

is for first-time entrepreneurs with high potential, who are starting a business in the UK and have not yet have commenced trading.

Innovator category – Whilst, the innovator category

is for those with more business experience. Here, applicants will need minimum investment funding of £50,000. Those who hold this visa must work entirely on developing their business ventures and may not take on other employment outside their business.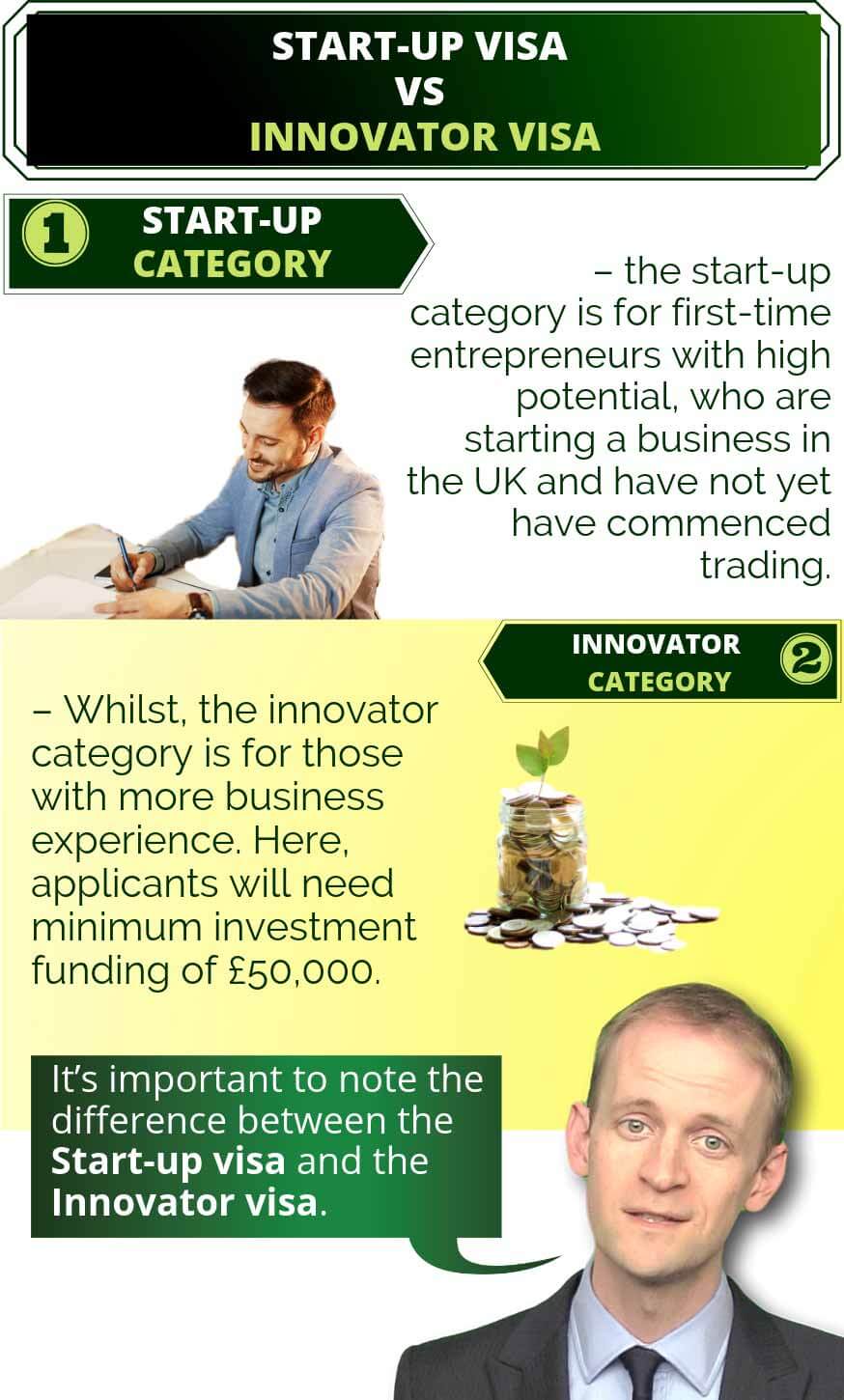 ✅ 3. The Secret To Getting Endorsed
In order to get endorsed, you will need to identify the problem specifically within the UK market and find its solution.
Check out Reshma's story on how she was endorsed. Here, the solution is your product or service which you are looking to provide.
You must explain how your product or service not only solves the problem but how it solves the problem better than your competitors.

The UK government is looking to attract applicants who will not only bring innovation but also contribute to economic growth.

Ask, what is their broader vision? For instance, a university's aim is to help its students and recent graduates, whilst incubators will have a philosophy that aims to develop a particular sector. Rather than being generic, your business plan should exhibit certain values, philosophy and social purpose.
For more insight from successful applicants who have been endorsed and who have secured the start up visa, you can check out my course.