INTRODUCTION
What kind of businesses can you set up in the UK if you're applying for an innovator visa or startup visa?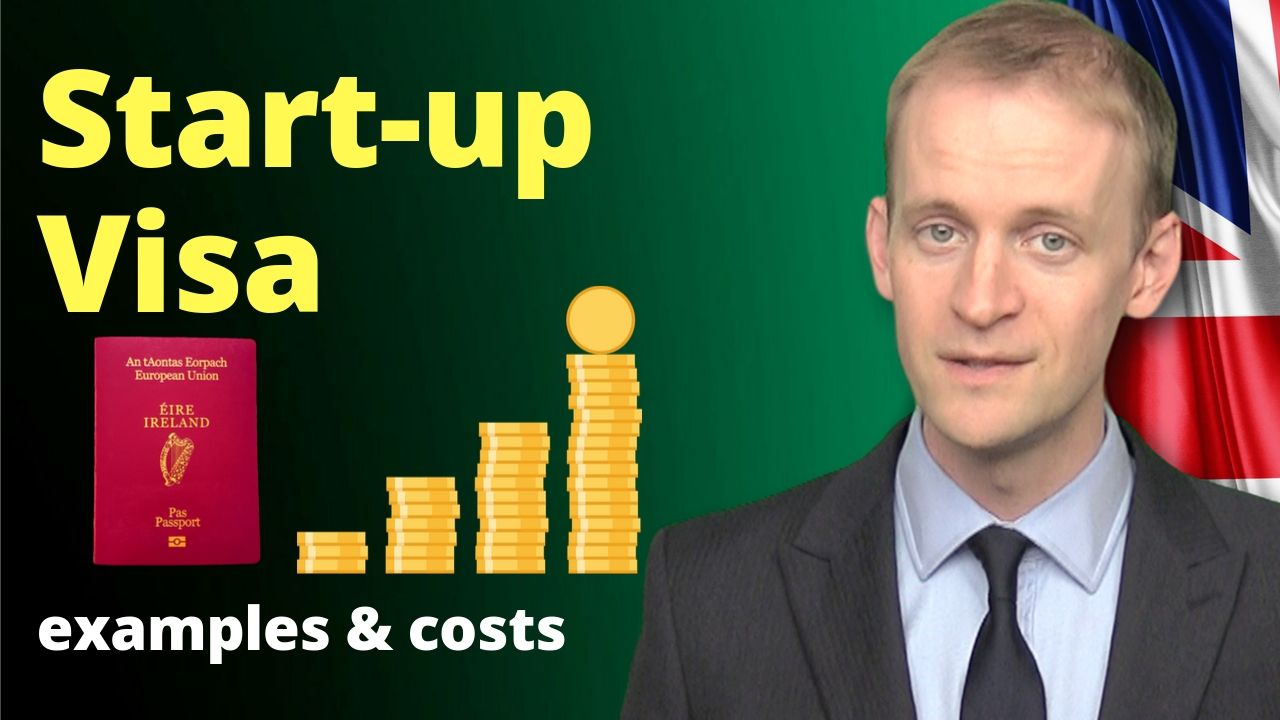 The Key Factor
Creating a successful Business Plan
The key factor in creating a successful business plan in order to secure entry into the UK is to ensure that your business plan is viable and complete with estimates of possible costs, which are needed in creating your business. Here the UK government is looking for businesses which will give a boost to the innovation economy rather than the traditional industries. Broadly, this means it will be open to businesses which are digital or technology-based. However, innovation is not limited to these two sectors. Innovation is closely linked with creativity and so any businesses linked to the creative sector are also a viable option for the Start-up visa. You can see how successful applicants for the start up visa have secured the visa by checking out my course.

Minimum Cost
Develop and create features for your business
A minimum cost for any start-up would be around £50,000, in order to develop and create all the necessary features for your business. You can check out how successful applicants for this visa have achieved this by taking my UK start up visa course. It is important to note that the cost will ultimately depend on the amount of times you will need to redevelop your business platform in order to improve its design in a way that will best suit your users. The biggest and most expensive mistake a business-owner can make is use a substandard development team, resulting in you spending half or possibly more of your budget on building your original idea, only for it to be scrapped later.

Determining the Viability
Easiest route into the UK
The start-up visa is primarily for those that are at the concept stage of their business, so determining the viability of your business is a crucial criteria to fulfil in order to establish the amount of investment you will need. With this in mind, your business plan will need to set out what the problem is in the market and how your product will solve this problem. Despite there being no minimum investment amount required for the start-up visa, the easiest route into the UK is to invest this amount into your business.
However, if you choose not invest £50,000 into your business straight away, then it is advisable to have a business plan that will demonstrate the viability of your business and explain how you will secure investment for your business in the future. Securing investment should not be too hard to do as the UK government is looking to expand the innovation economy instead of traditional industries.
Not only have SaaS products become more commonplace online, businesses have also been looking to incorporate with SaaS products and other cloud-based products..