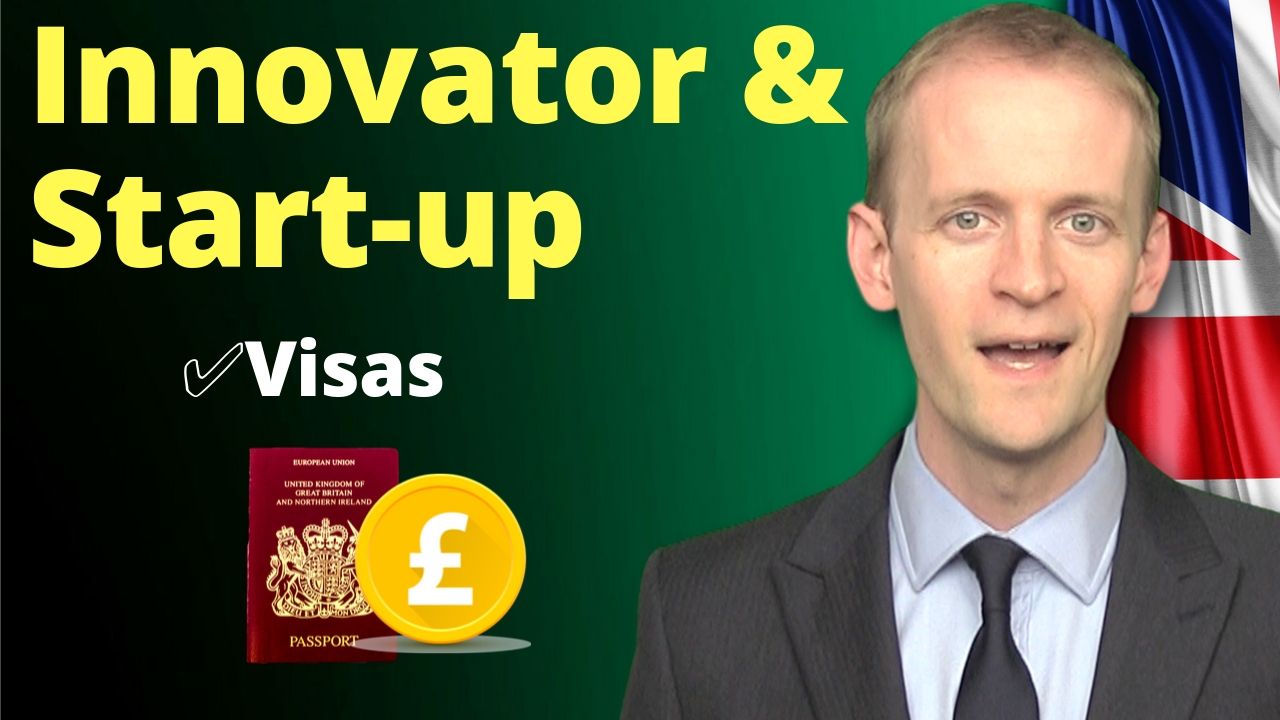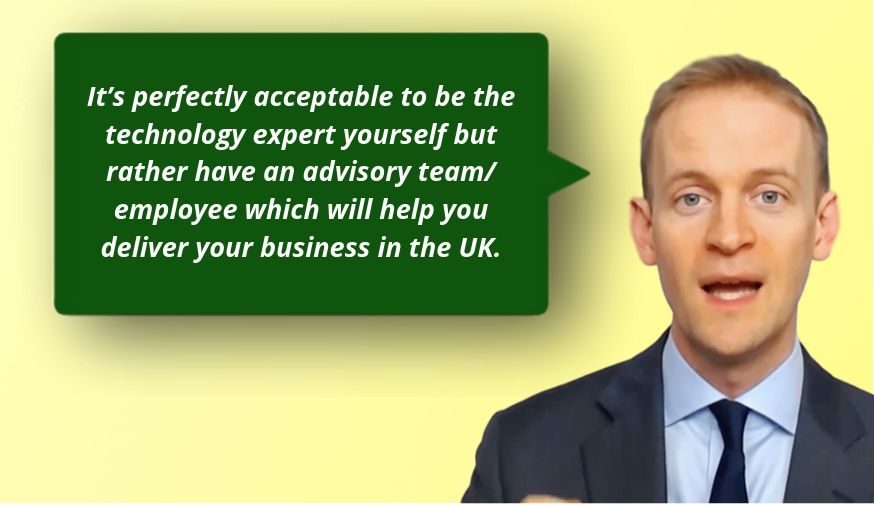 Biggest misconception
The biggest misconception out there is that the business itself needs to specialise in technology. The accurate position is that the visa requires you to focus on being innovative, rather than unprecedented. You can see that there are examples like the one on my course for Reshma, where her business was based on a dance company (a unique mixture of dance styles) rather than exclusively on tech / digital.
2. E-learning and Software-as-Service
E-learning and software-as-service products
The main point to remember is the requirement for 'scalability'. If you are a consultant, or otherwise sell your time for money, then you are limited by the number of hours you have available for revenue generation. This is why most traditional businesses will not qualify. Great examples of scalable businesses are 'e-learning' businesses, and SaaS businesses. This is simply because there is no upper limit on the number of sales that your business can make, or, alternatively put, revenue can be increased significantly without substantially increasing base costs.
Financial and Medical Technology
The UK government is also keen on encouraging financial technology (Fintech) and medical technology (Medtech) companies to apply. I have had assisted several clients in these sectors to apply successfully for the start-up and innovator visas.
If you would like to how Reshma and other applicants applied successfully for the start up visa, check out my course.