INTRODUCTION
It is clearly stated in Tier 1 (entrepreneur) rules that you must invest all your investment funds (£200,000) into your business before proceeding with your application for the Tier 1 Entrepreneur visa extension in year three. In other words, for the purpose of growing your business, you must spend all the investment money.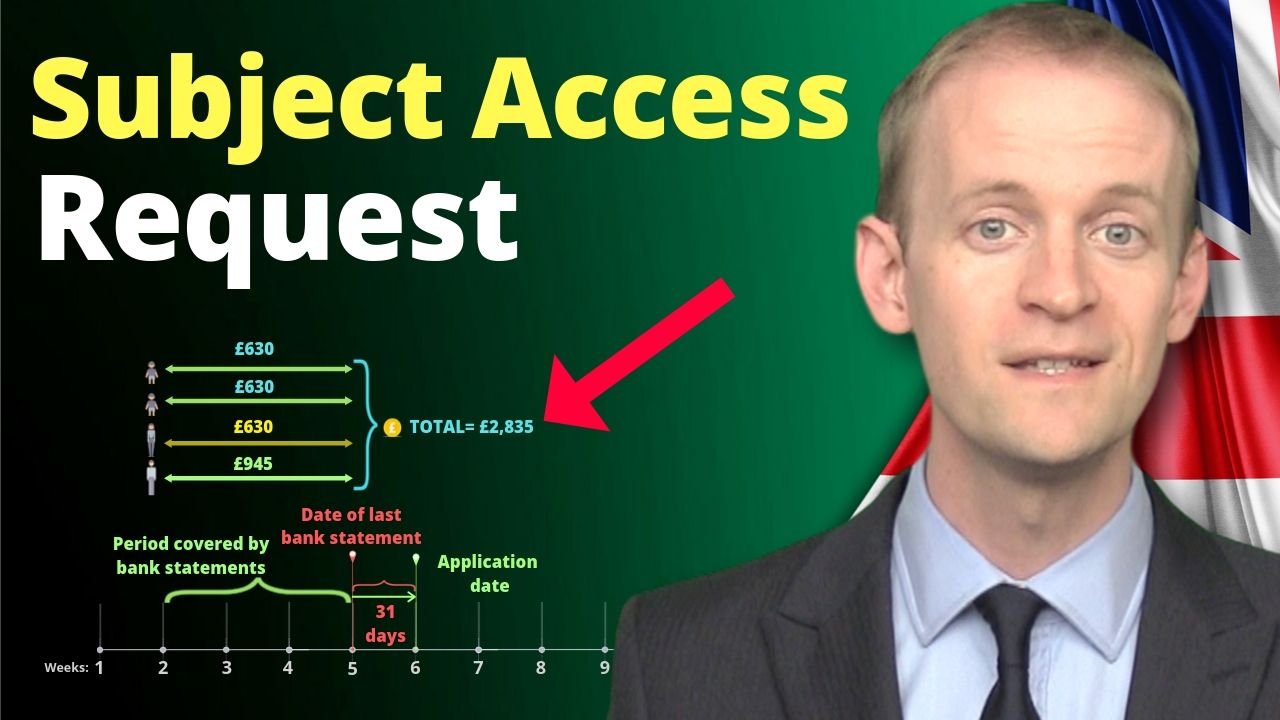 1. 3 types of request
There are 3 types of request you can make. All types of request are free of charge.
Basic
This is the most common request and will give you a sufficient amount of information. Once your identity has been verified, this type of request will take around 30 days to receive a response.
This type of request will allow you to access:
an electronic summary of your immigration history
landing cards we hold electronically
an electronic summary of entry clearance records
Workers Registration Scheme (WRS) information
entry and exit records for the past 5 years
Specific
This is a new type of request which will allow you to access documents that were originally reserved for the detailed subject access request after 30 days. Here, you are able to access copies of up to 5 documents, which include the following:
a list of your visa applications made in the UK
a particular decision letter
the outcome of an appeal (appeal determination)
an individual detention progress report
a deportation order
a particular interview record
If you need more information then you will need to make a detailed request.
Detailed
Within 1 month of your application, you will receive a copy of your full Home Office file.
Here, you will receive the summary of your immigration history in electronic form.
In order to make a request, you can 
click here
 & you will take find the online form for a subject access request. You will need to do a couple of things in order to receive the documents.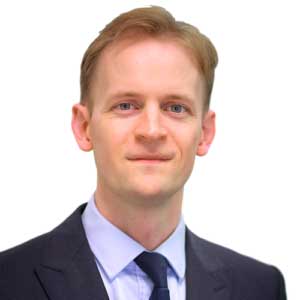 2. Proof of Identification
Here, you need the following evidence to confirm your identity:
a copy of your photo identification, such as;
Passport
Driving Licence
Biometric Residence Card
National Identity Card
3. Written Confirmation
Written confirmation from a third party that your photo identification is a true likeness of you:
Your photo identification must be accompanied by a written statement confirming that the photo is a true likeness of you.
The statement must be the following:
"I certify that this is a true likeness of [full name of applicant]"  & include the name and signature of the person certifying the copy and be dated within the last 6 months
a legal representative, registered with the Office for the Immigration Services Commissioner
a solicitor, barrister or chartered legal executive
a commissioner for oaths
a registered charity
4. Permission Letter
A letter to give permission for your records to be sent to you, or your representative:
confirmation that you give permission for your records to be sent to you
confirmation that you give permission for your records to be sent to a third party representative – if they are completing the application on your behalf
your signature and the date, within the last 6 months
5. Proof of your relationship
If you are making a request on behalf of a child under 12, you must provide evidence of your relationship.
This evidence can include:
a birth certificate
proof of parental responsibility
You must provide evidence if you are applying on behalf of someone as a power of attorney, or are a litigation friend.
You must have all this evidence ready before you start your application.
Check out these other useful resources by me on this topic