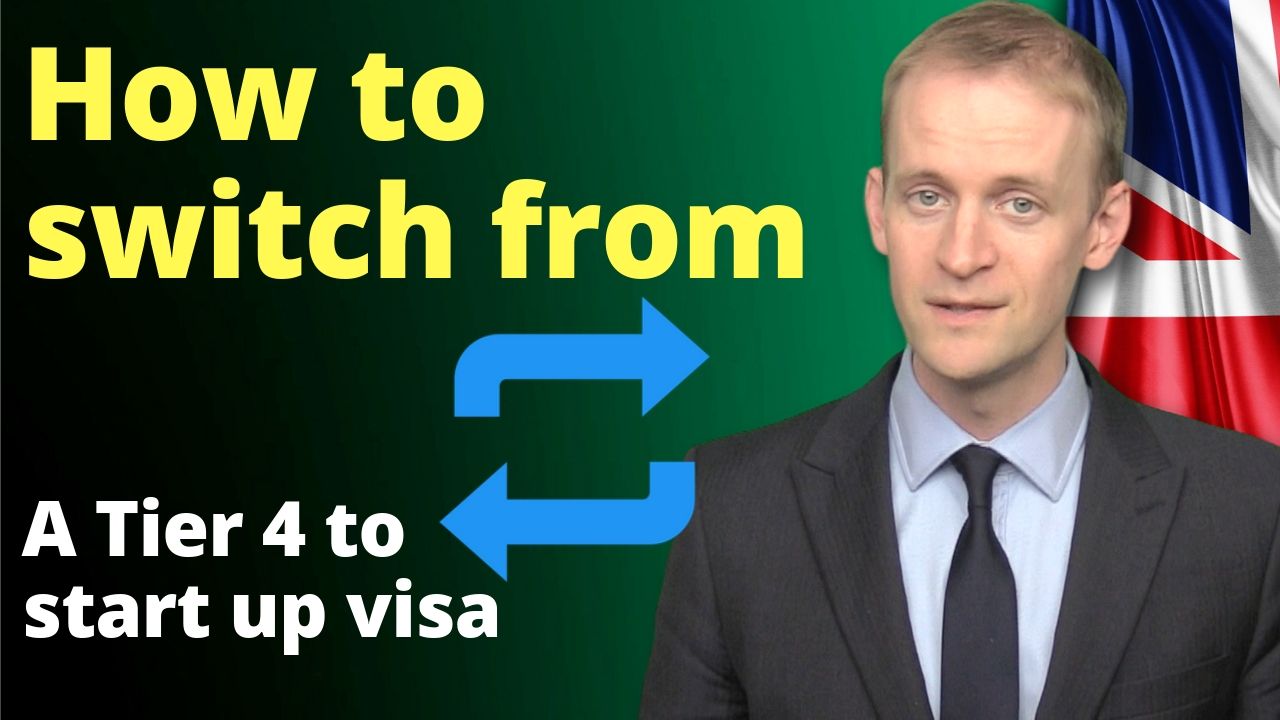 Introduction
In order to qualify for indefinite leave to remain (ILR) as an Innovator, you will need to fulfil these general requirements such as:
✅ 1. GENERAL REQUIREMENTS
✅1. General Requirements
The first step to starting your journey to creating and establishing a successful business in the UK begins with getting endorsed.
Having a valid innovator visa for three years;

Having sufficient knowledge of the English language and sufficient knowledge about life in the UK;

Not breaching any immigration laws;

Meeting the continuous residence requirement;
Continuous residence regards the time that you've spent in the UK without any gaps.

This means you will need to be here in the UK on the Innovator visa for three years before applying for ILR. Time spent in the UK on the start-up visa will not count. Any absences from the UK will not break the continuous period provided they total less than 180 days.
An endorsement is required again for the settlement application. This time, you will need to demonstrate how your business has progressed in order to meet the settlement criteria. Moreover, you will need to satisfy all the conditions below in order to qualify for ILR, for instance:
You must show significant progress, judged against the business plan assessed in your previous endorsement;

Your business must be registered and you must be listed as a director or member of that business;

Your business must be active and trading;

Your business must appear to be sustainable for at least the following 12 months, based on its assets and expected income, weighed against its current and planned expenses;

You must demonstrate an active key role in the day-to-day management and development of the business.
Your family members such as your partner and children may also apply for ILR if they are eligible.
If your partner is not eligible to apply for settlement separately, you are able to apply to remain in the UK as the partner of a settled person.
Important documents you will need for your application:
a current passport or other valid travel ID;

your biometric residence permit if you have one;

all the passports you've held during your time in the UK.
Check out these other useful resources by me on this topic