INTRODUCTION
One way to gain settlement in the UK is through investment. The most obvious route would be to go through the Tier 1 Investor route, where you will need to invest a minimum of £2 million. However, there is a way you can enter the UK by investing in a much smaller amount of money. For instance, the Start-up visa has no minimum investment requirement. The ideal amount of investment for most start-ups will range from a minimum of £150,000-£300,000.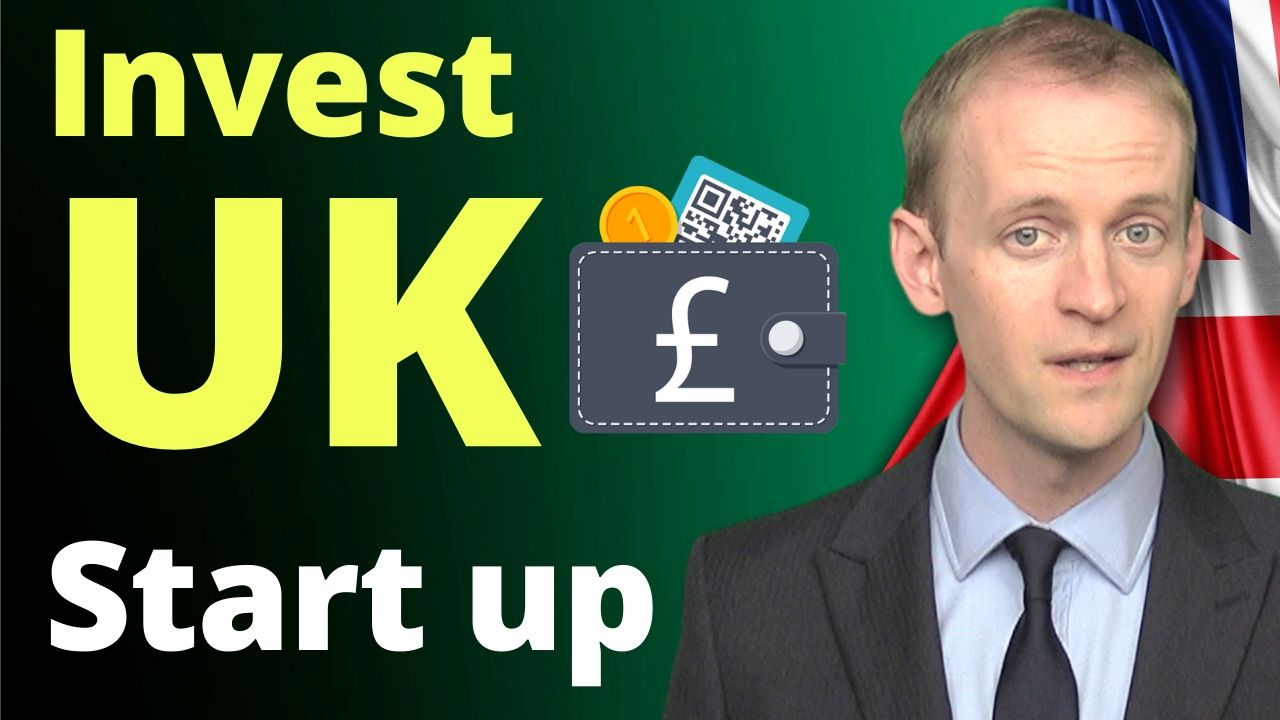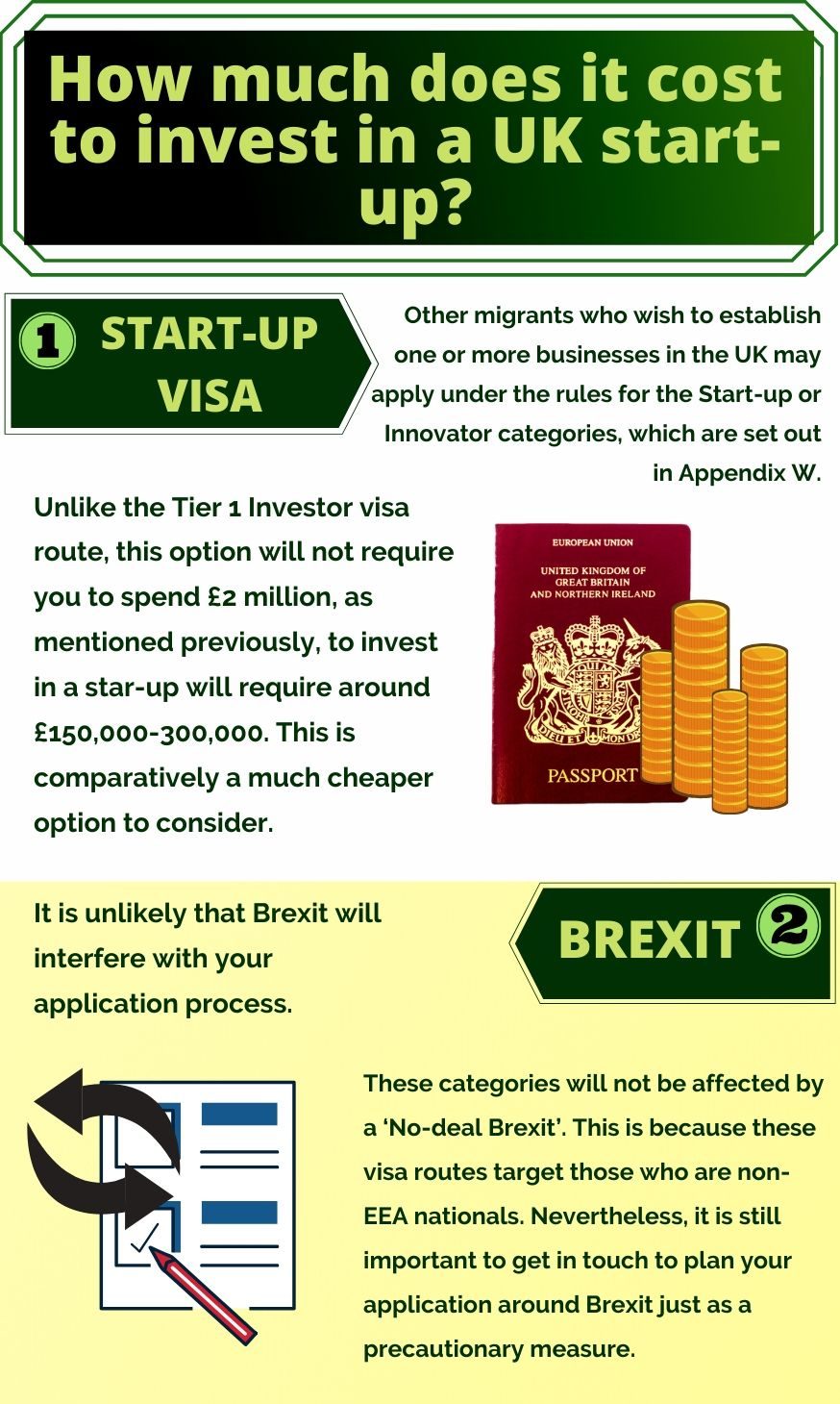 1. How can you invest through the Start-up visa?
If we look at the Immigration rules for the Tier 1 entrepreneur migrants visa part 245D, it states;
Other migrants [those who wish to be new applicants for this visa, cannot as it is n longer available] who wish to establish one or more businesses in the UK may apply under the rules for the Start-up or Innovator categories, which are set out in Appendix W.
So rather than creating a whole new business on your own, it is possible to become an investor of a star-up and be a co-founder of the business. It is important to note that you cannot simply be a passive investor, it is a requirement that you are actually involved in the running of the business yourself. Unlike the Tier 1 Investor visa route, this option will not require you to spend £2 million, as mentioned previously, to invest in a star-up will require around £150,000-300,000. This is comparatively a much cheaper option to consider.
2. Will Brexit interfere with my application?

 
It is unlikely that Brexit will interfere with your application process. These categories will not be affected by a 'No-deal Brexit'. This is because these visa routes target those who are non-EEA nationals. Nevertheless, it is still important to get in touch to plan your application around Brexit just as a precautionary measure.
Check out these other useful resources by me on this topic