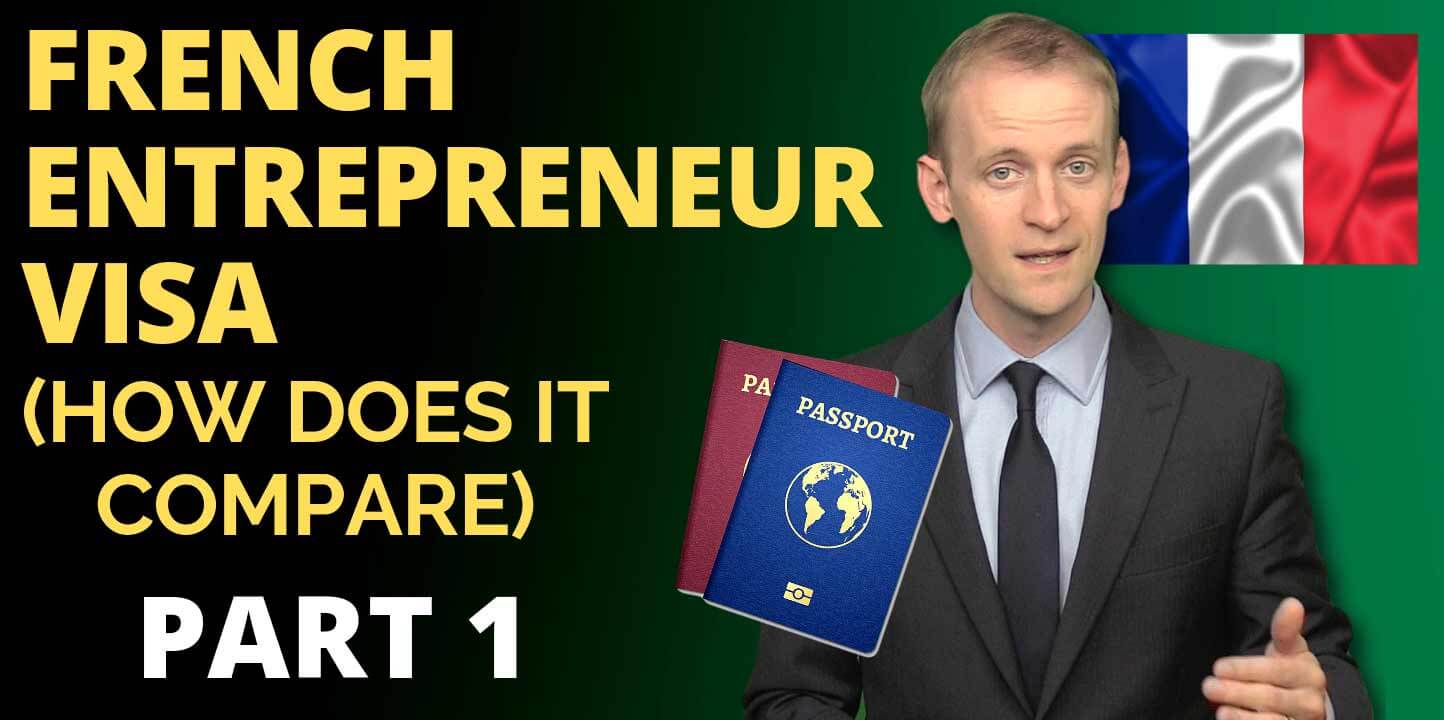 French Entrepreneur Visa: How Does It Compare?
1. French Tech Visa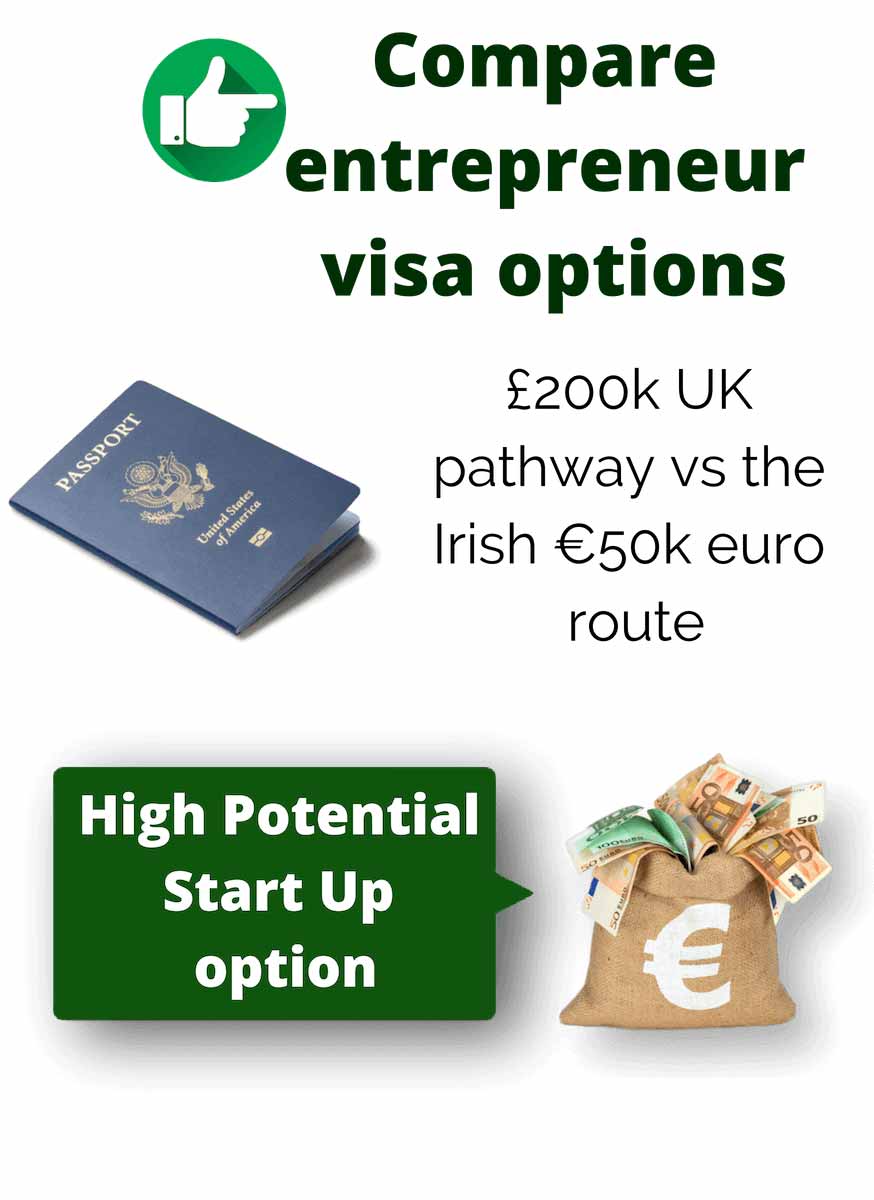 We are going to look at the French tech visa. It's a fast-track procedure for you to obtain a residence permit, which is referred to as a Talent Passport.
It is quite interesting to compare it with the UK Tier 1 Entrepreneur £200k pathway, and the Irish €50k euro High Potential Start Up option.
I'd say that the criteria are much easier to satisfy than either of those, because the decision-making is put in the hands of the incubators and accelerators. As experts, they are in a much better position to assess whether your entrepreneurial project is viable, unlike civil servants, who will often have less expertise in that domain.
And in contrast to the UK, there is an option which involves no minimum investment amount – you only need to have €18k available before you apply. Let's have a look at how it works.
2. Open to three Categories Of People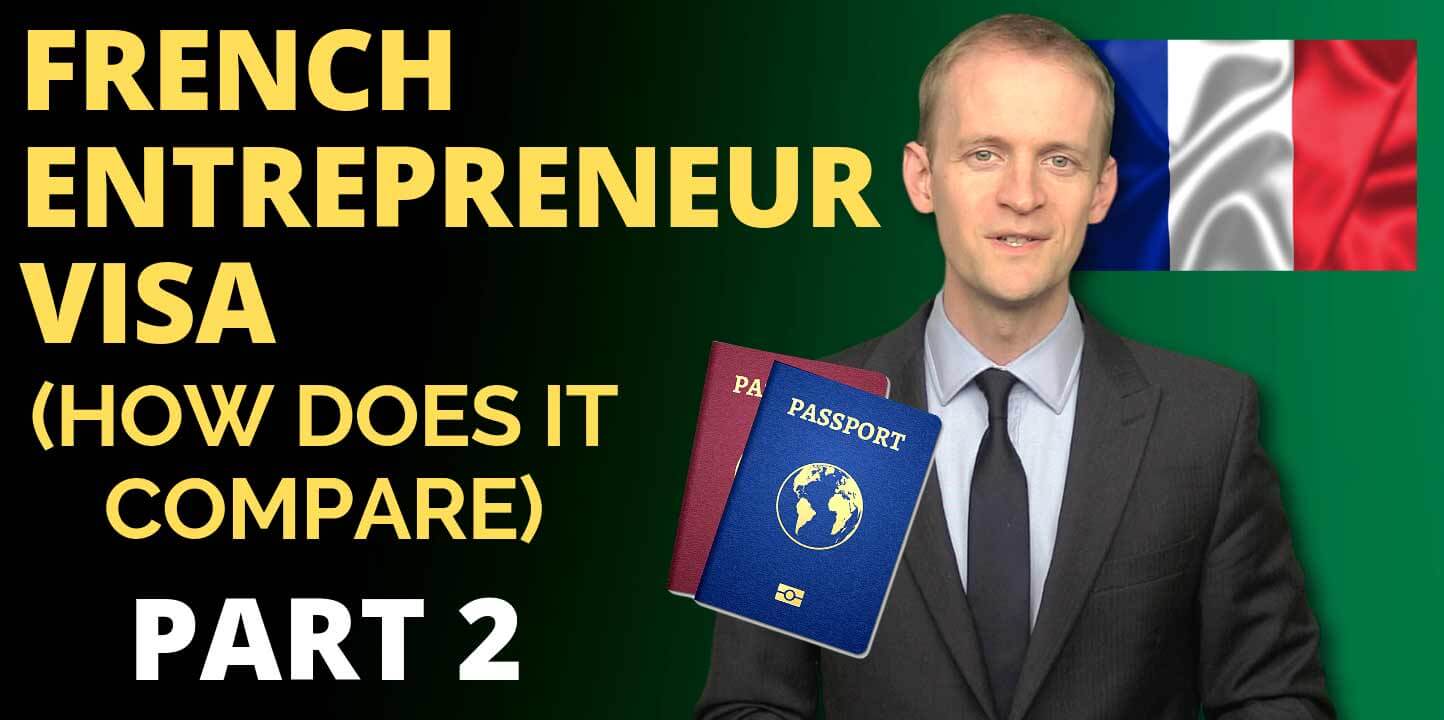 The French Tech Visa is open to three categories of people: startup founders, employees, and investors.
The visa allows you to live and work in France. It's valid for four years, on a renewable basis, and it can be extended to immediate family members, so your wife or husband will also receive a resident permit, which would allow them to live and work in France as well.
You're also allowed to bring your dependent children.
You must be from outside of the European Economic Area to apply. If you're within the EEA then you can set up a business in France under the Free Movement rules. To qualify, you need to follow one of the three procedures:
3. First Option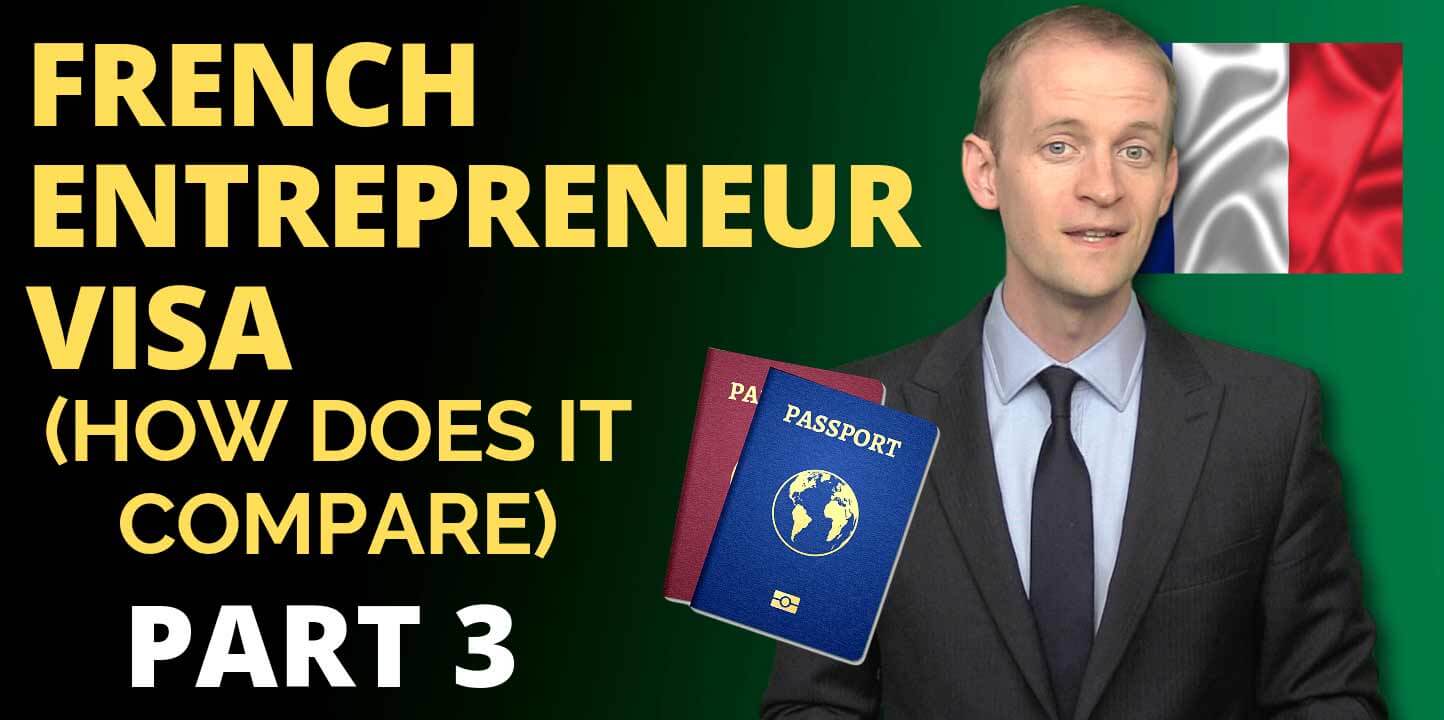 The first option is that you can be a Startup Founder, and found your business within an approved incubator or accelerator.
A. You need to have funds available of approximately €18,000, which is the French annual minimum wageB. Your business idea needs to be selected by one of the French government's approved incubators or accelerators.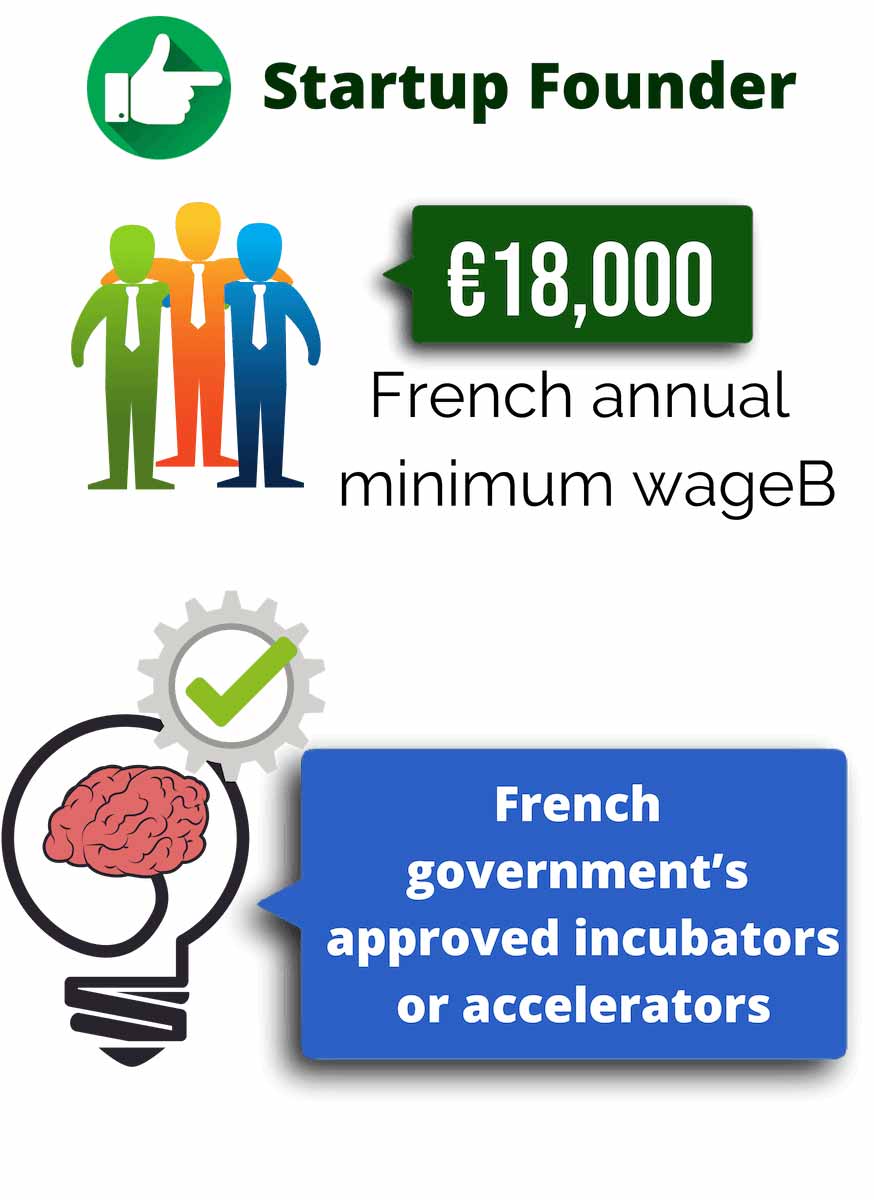 Speak to me if you're not sure whether your idea qualifies – I'd be happy to give you a guide and let you know the kinds of businesses which do meet the incubators' criteria, and explain what they are currently looking for, and how to go about the process.
Once you are accepted by one of the incubators or accelerators, they will write to the French government to confirm that your start-up meets the innovation criteria. You will then be able to apply for a long-stay visa and residence permit.
4. Second Option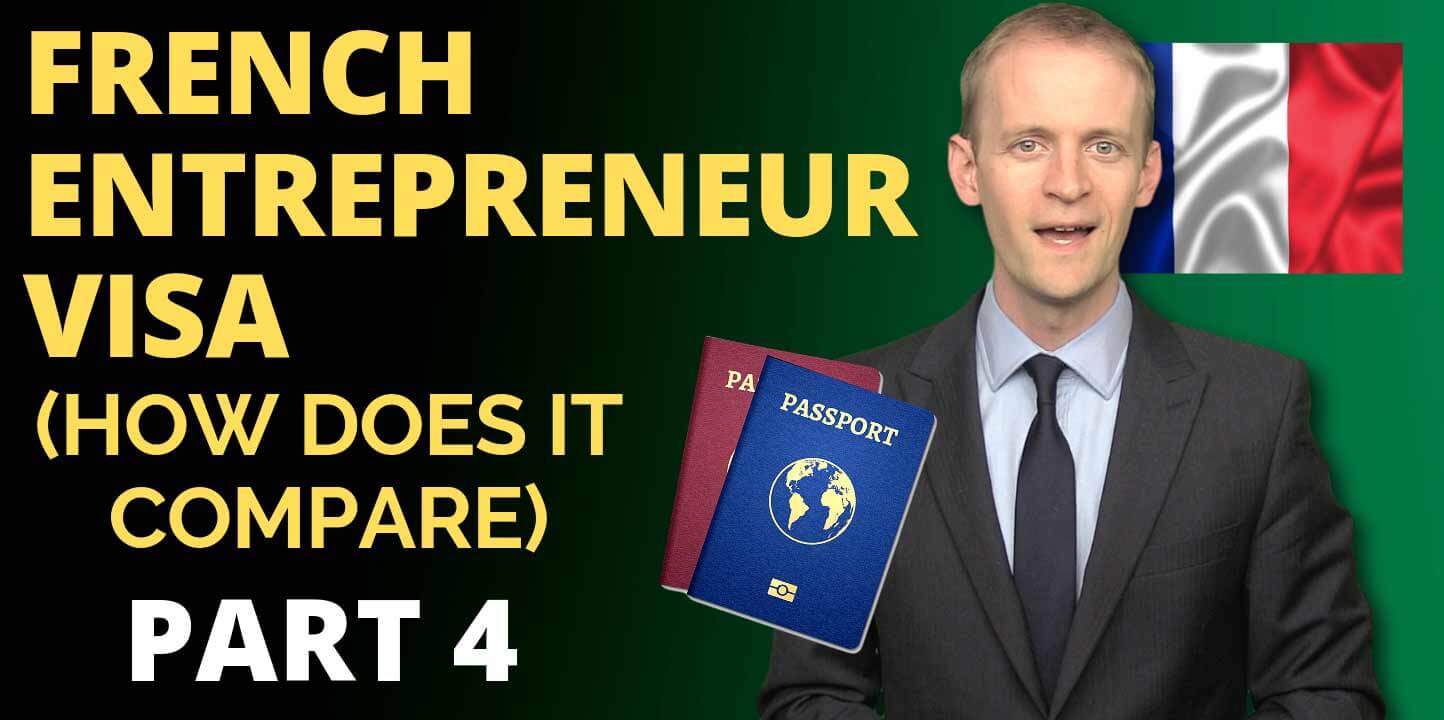 The second option is investing into a French startup. The minimum level of investment is €300,000. You need to:
a. Take at least a 10% of the shares in the company in which you are investing.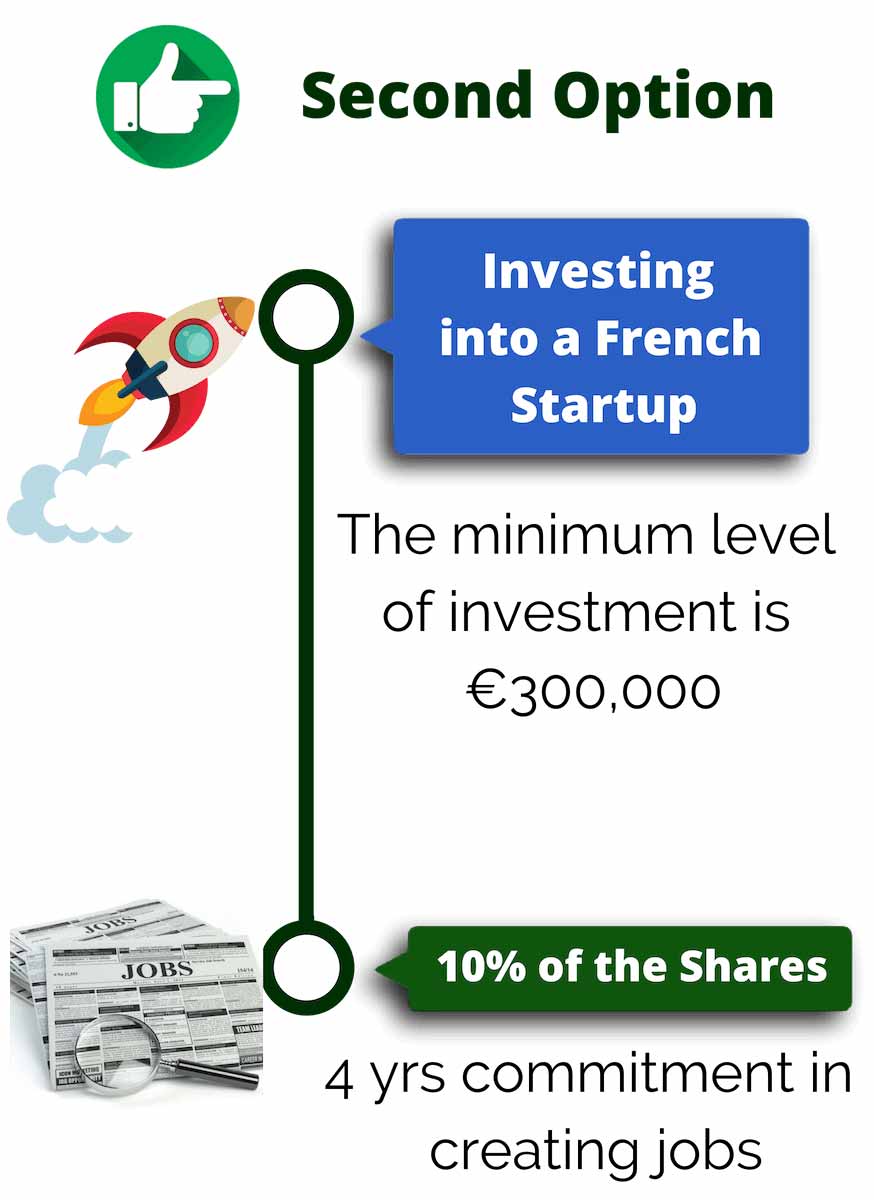 b. You also need to commit to create jobs within the four years following the investment.
5. Third Option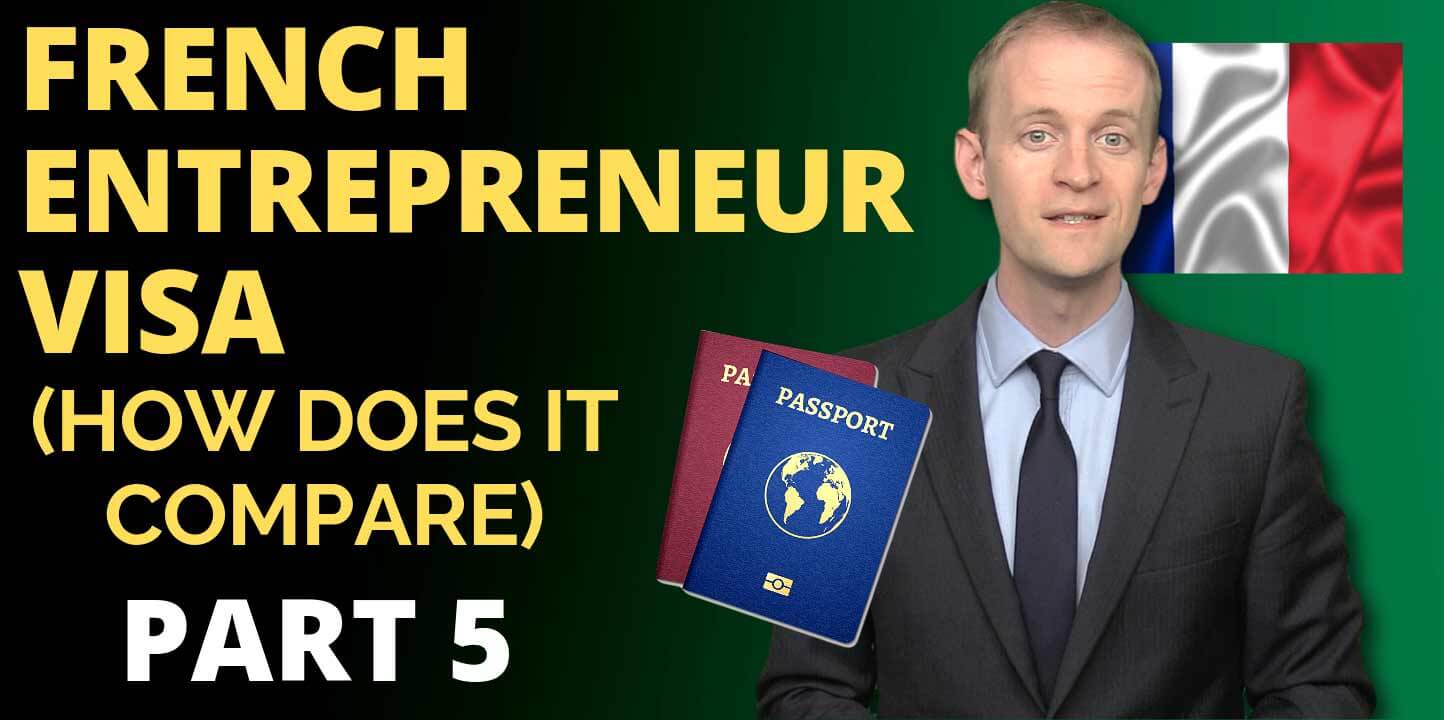 The third option is that, if you want to be an employee, you can apply for a job to work for a company that's eligible to recruit French Tech visa holders.
a.You need to have a master's degree or higher
b.A work contract of at least 3 months with an eligible French employer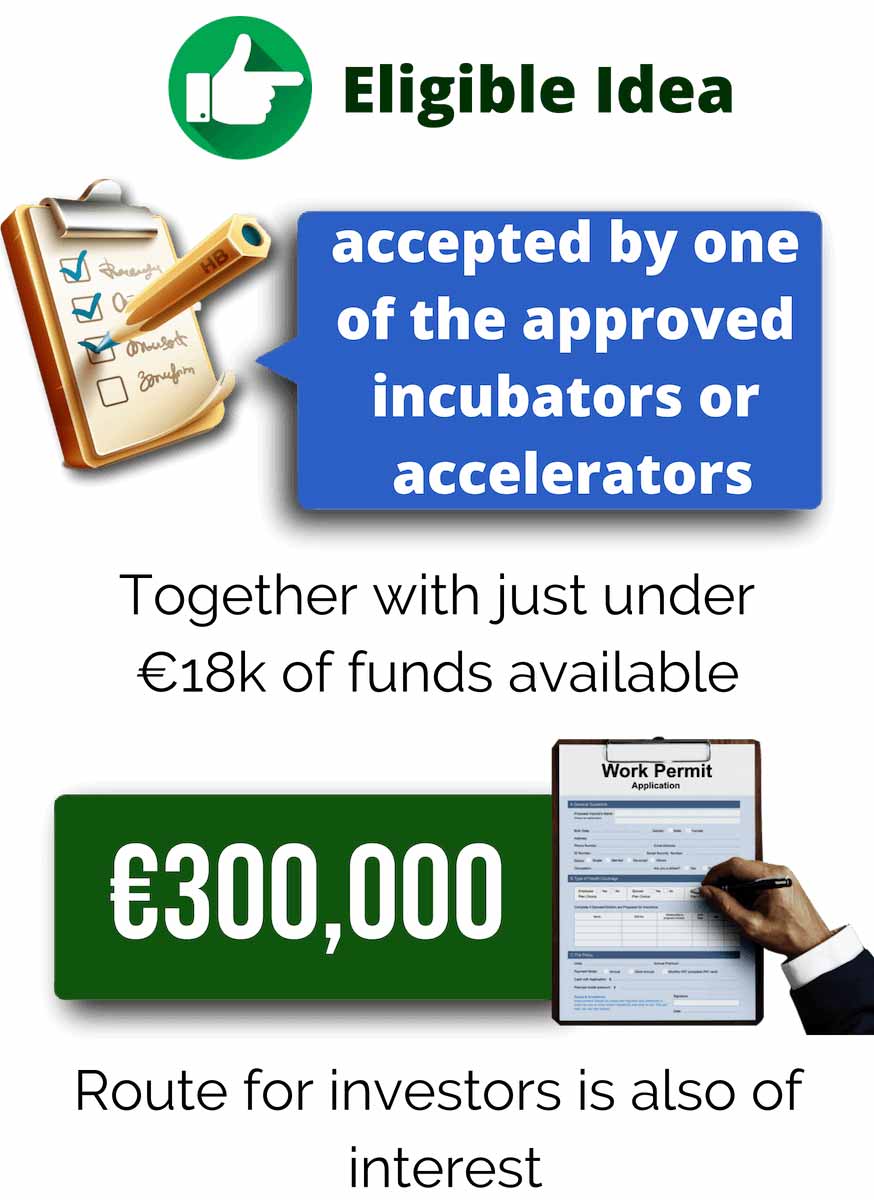 c.And you also need to have a gross annual salary of at least twice the French minimum wage (so just under €36k)
6. Start Up Founder Route Is Interesting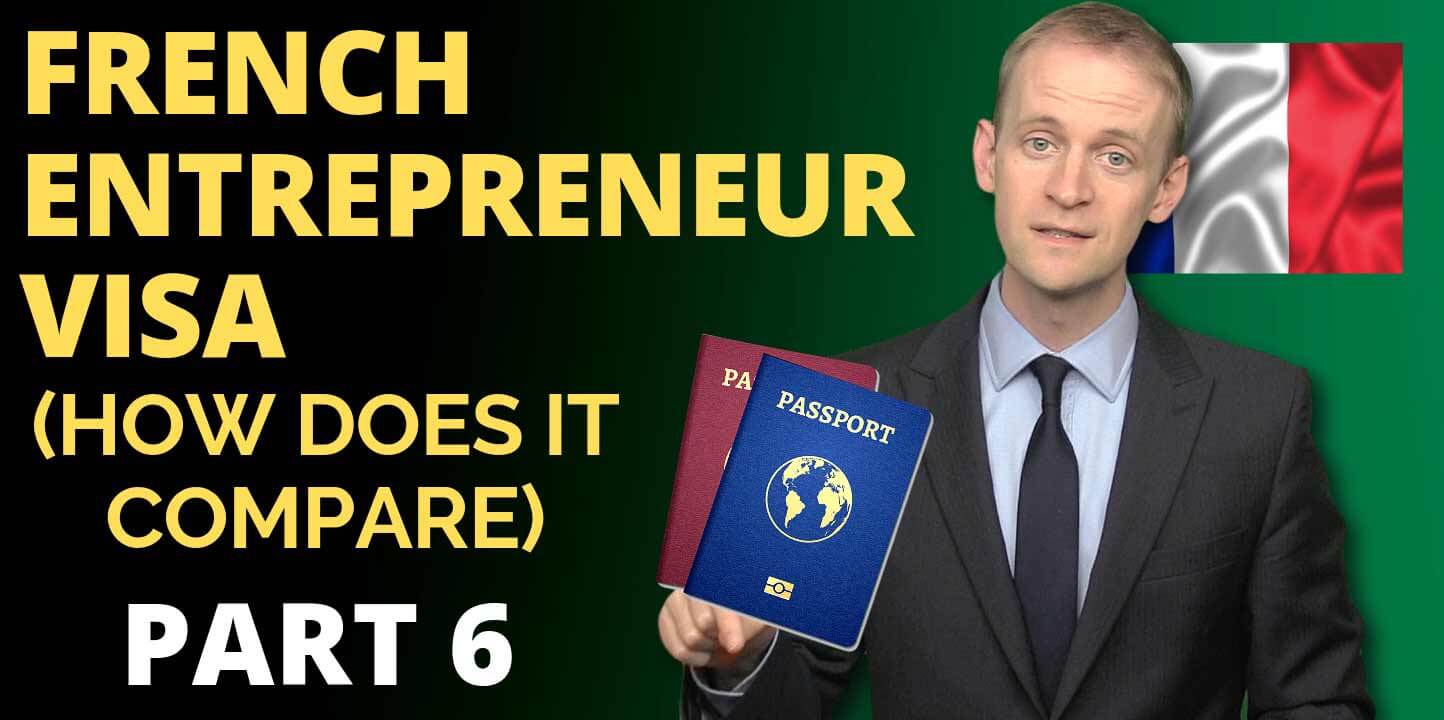 For a lot of my clients the Start Up Founder route is interested. In broad terms.
All you need is an eligible idea that is going to be accepted by one of the approved incubators or accelerators, together with just under €18k of funds available. The €300,000 route for investors is also of interest.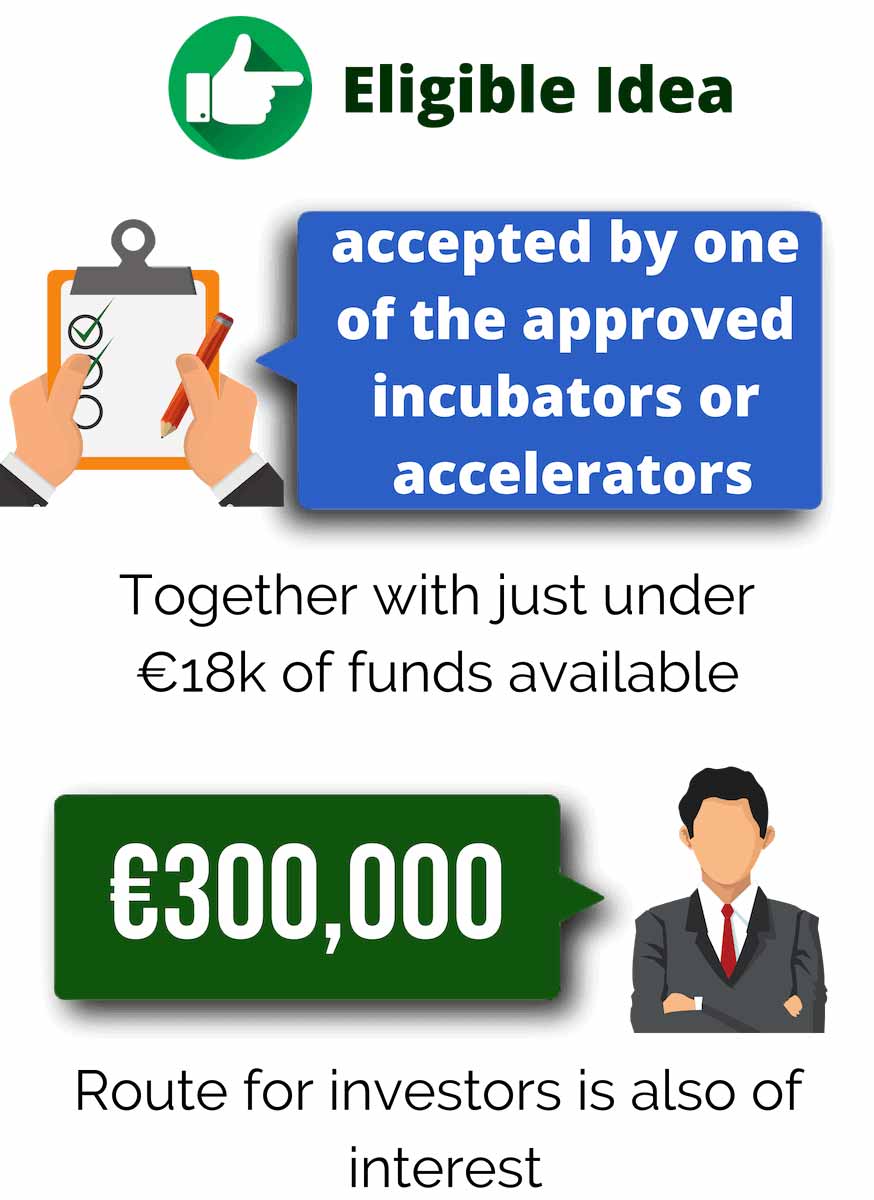 Particularly because France is very welcoming to foreign investors and entrepreneurs. By contrast, the UK and US at the moment tend to be looking for reasons to refuse applications, given the quite anti-immigration policy environment.
This is not the case in France, and with Macron and the start-up culture in Paris, there is a real excitement around start-ups and scale-up businesses.