My client's innovator visa was granted last month AND his 17 year old son's dependent visa application was also granted. Now you may know that you cannot bring your children to the UK on dependent visas once they turn 18.
In this case the decision was delayed last year due to the backlog created by the Ukraine crisis and the priority service being taken offline. So unlike most of my application, which are granted in 2-3 weeks – some even faster – this one took time. But it did not matter that his son turned 18 before the decision was made on the visa application.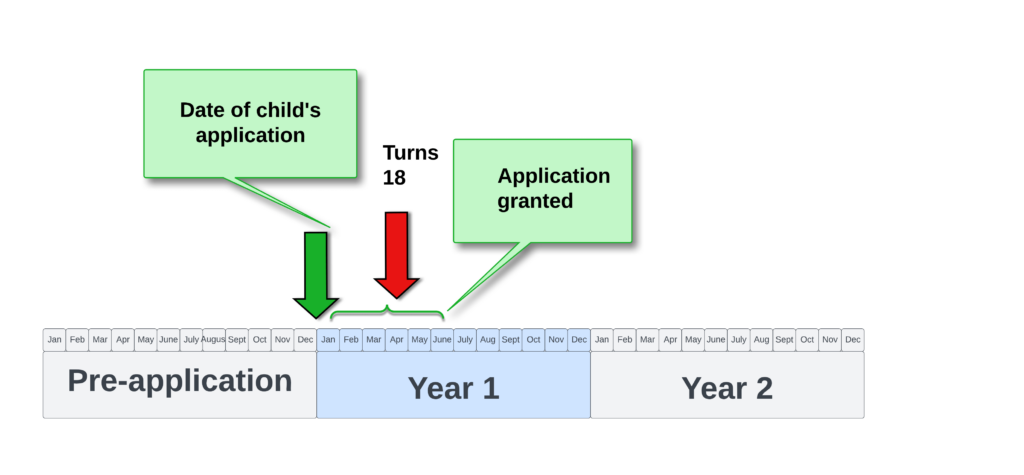 The interesting thing about case that that his son turned 18 the week after the online application was submitted. So he turned 18 BEFORE a decision was made on his application and on his son's application.
The legislation says "The applicant must be aged 18 or over on the date of application".

And the date of application is:

Now, the date of payment of the relevant fee is the date that you pay the application fee, which is when you submit the form online.
Now the huge benefit of your child getting dependent visa status (as opposed to coming separately on a student visa), is that they can get indefinite leave to remain with you at year 3. Your wife (or husband as the case may be), will only get indefinite leave to remain at year 5.
So you may have seen my video about my client who I helped through the 3 years on the innovator visa, and he got indefinite leave to remain at year 3. Well I recently helped him get an extension to year 5 for his wife (I'm doing a separate video about that process and the form you need to use).
Under the Immigration Rules as currently drafted, there is no residence requirements for children, so you have the option for them to settle when you settle. That used to be the case for wives as well, but that the law was changed a few years back.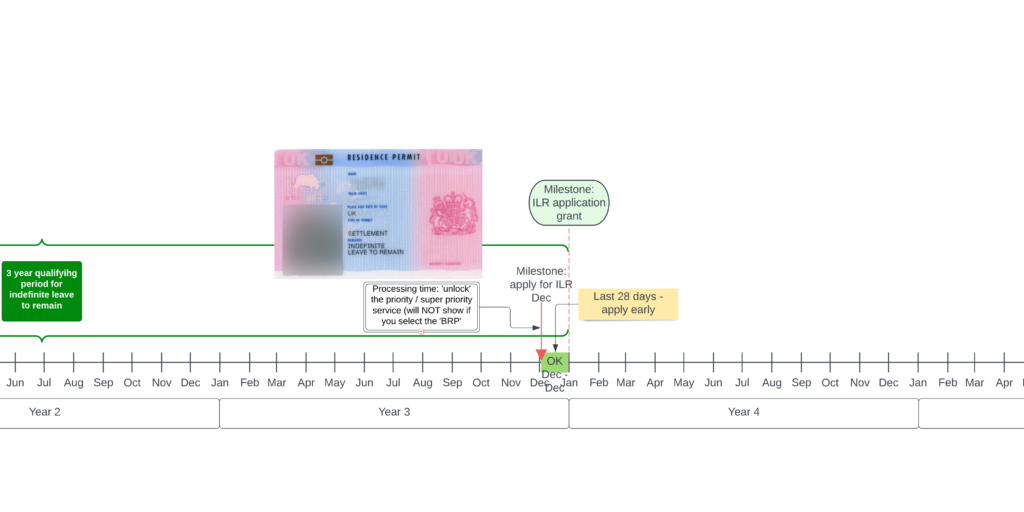 You can see in this diagram that I would start preparing your ILR application well in advance of the 3 year milestone. We would also be unlocking the priority or super priority service (I have done a video about how to do this – the priority service is surprisingly well hidden). We can then get a decision on your application and your child's application within the 28 days before your 3 year visa term expires.
You can also do this on the Global Talent visa.
So the main point: as long as the child is 17 before the online application, you will be OK, EVEN IF they turn 18 before the visa decision is made.
One bonus tip: if you can apply with your child when they are 14 or younger, then they can get ILR before they turn 18 and this would mean in most cases that they would not quality as an international student. You can then potentially save tens of thousands of pounds on University fees.
You can download my free visa document checklists and guides by clicking on the links in my video description below.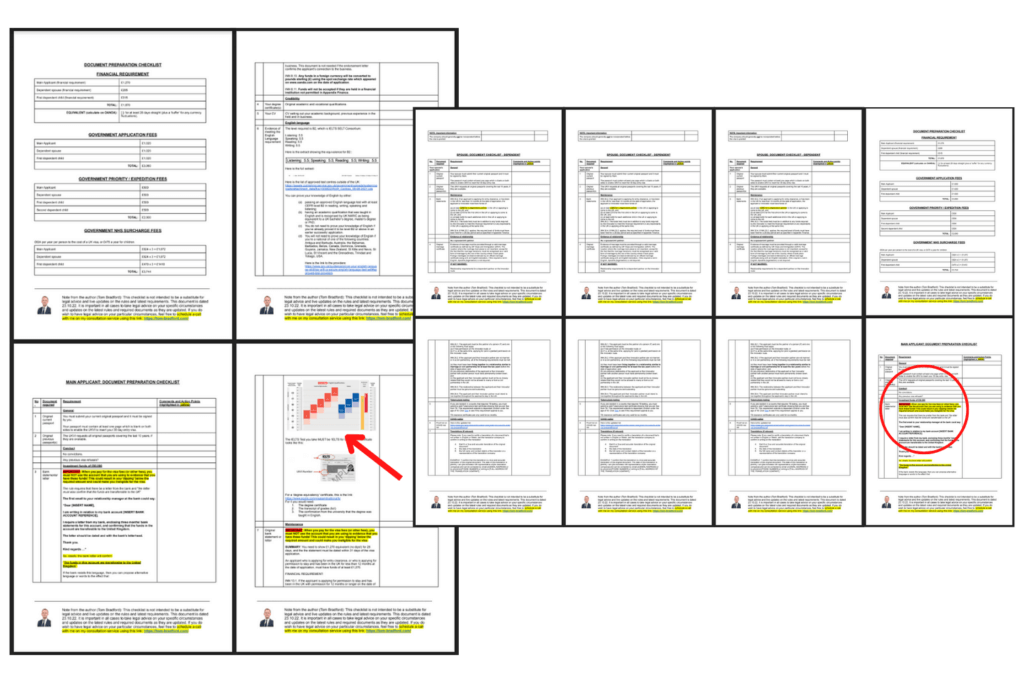 You can also get the links to download these checklists in my pinned comment below.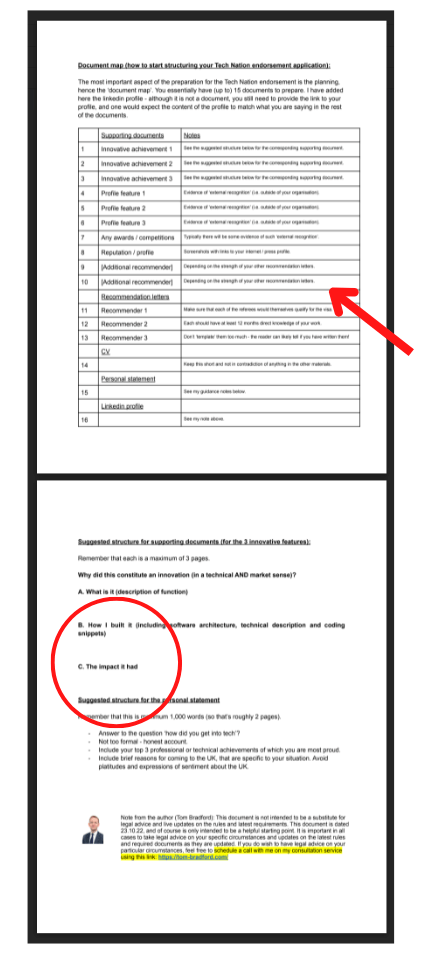 I also have a consultation service. You can book a consultation with me.
You click on the link in the description or my pinned comment below, and select a time that suits you from the calendar.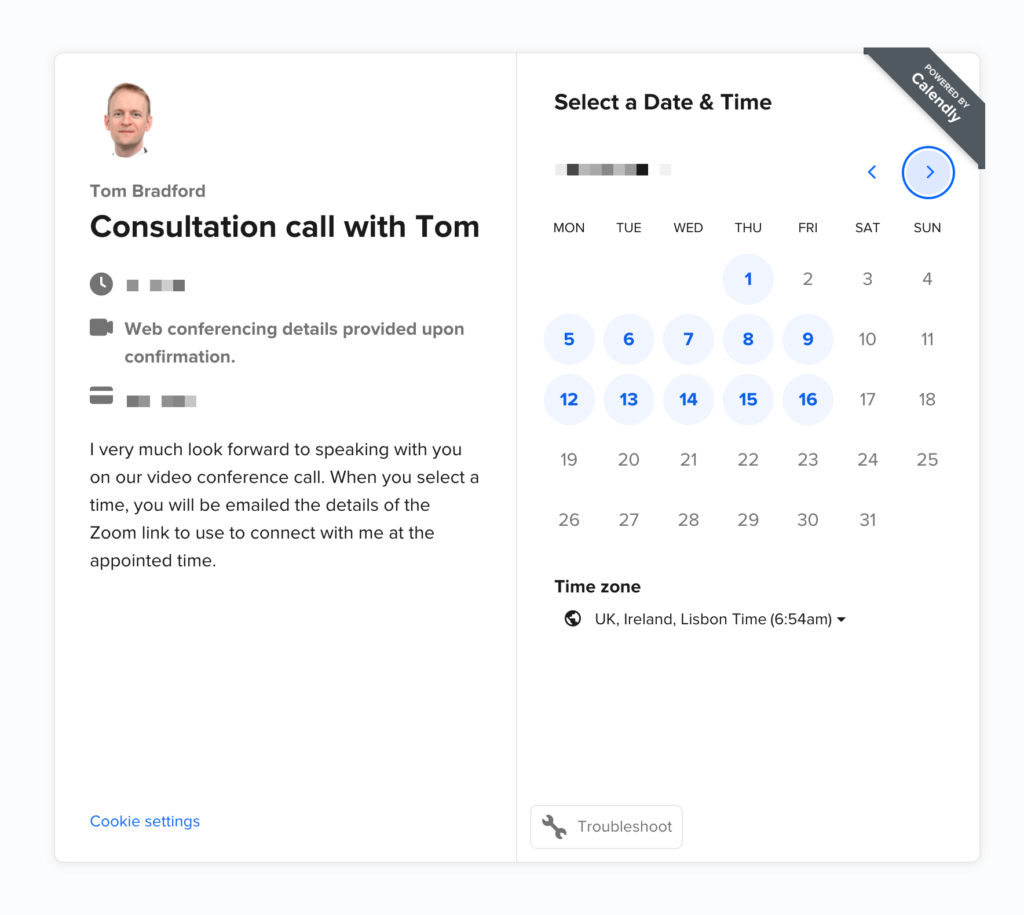 I wish you every success in your visa application.
Bye for now.